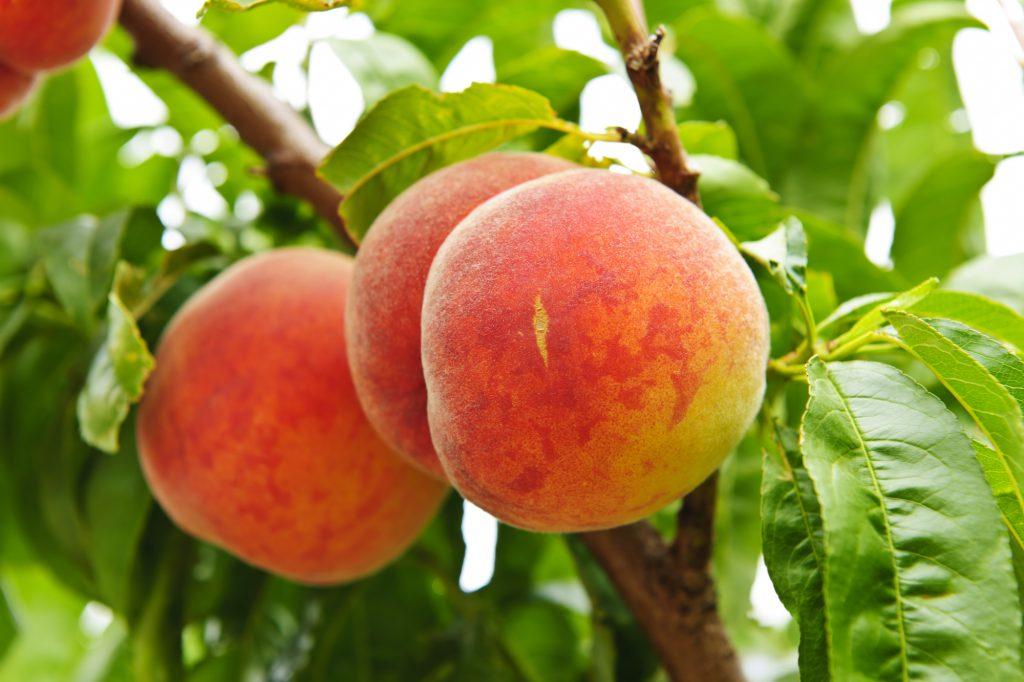 North Carolina's Outer Banks are famous for their pristine beauty, laid-back vibe, and leisurely pace. But did you know that there's a spot in these barrier islands that's even more unspoiled than the rest?
It's called Knotts Island. And it's ideal for a family day trip.
Getting There Is Half the Fun
Love peace and quiet? You've come to the right place. Knotts Island is so secluded that you can reach it only by...
Driving winding roads through southeastern Virginia or...
Riding aboard a ferry across NC's Currituck Sound.
Most visitors opt for the ferry ride. And it's easy to see why. This 45-minute trip lets you sit back, relax, savor the soothing breezes, and enjoy the beautiful views - all absolutely free of charge.
The ferry itself is spacious enough to accommodate both visitors and vehicles, including cars, SUVs, pickup trucks, and bicycles. It runs at regularly scheduled times throughout the day, with extended hours during the summer season.
To find the latest schedule, go to the website of the North Carolina Department of Transportation (NCDOT). And remember, if you're planning a day trip, you'll want to note down the time for the final return trip to Currituck. You don't want to miss the boat!
Ready to embark on your island adventure? Arrive at the dock near the Historic Currituck Courthouse about 15 to 20 minutes before launch time to ensure your spot on the ferry. Then drive, bike, or stroll aboard.
Throughout the five-mile trip, you can relax on the roomy observation deck and view the stunning sound-side scenery. And, if you're hungry, you can nosh on a tasty snack from one of the vending machines. (Clean, comfy restrooms are also available onboard.)
What to Do Once You Reach Your Destination
Knotts Island offers multiple options for family-friendly enjoyment. Here are just a few.
Mackay Island National Wildlife Refuge
Love birding? Fishing? Hiking? Or simply exploring nature? Head to Mackay Island Wildlife Refuge - pronounced MACK-ee - at NC Route 615.
With 8,219 acres, this peaceful marshland paradise provides a carefully managed habitat for over 187 species of birds. And that's not even counting all the other wildlife, including reptiles, amphibians, and native mammals like deer, raccoons, and foxes.
The Refuge lies along the Atlantic Flyway, the famous route migratory birds take twice a year to get to and from the frozen north and warm tropical south. About midway through their flight, these birds often stop at wilderness spots where they can rest and feed over the winter.
Mackay Wildlife Refuge is one of those spots. Thousands of ducks, geese, and swans visit this pristine preserve from fall through early spring. Tundra swans, snow geese, and Canadian geese flock to the brackish marshes, while mallards, teal, and wood ducks skim the ponds in search of food.
It's truly a birder's paradise. But, unfortunately, the Refuge is closed each year from October 16 to March 14, precisely to protect these feathered visitors from any harm or disturbance. But never fear: You can still spot plenty of waterfowl if you visit from September through October 15 or in spring starting March 15. In fact, many ducks and geese linger here well into April.
Plus, you'll see plenty of native birds that flourish here year-round. Look for wading birds, shorebirds, songbirds, and majestic raptors like hawks and eagles. Scan the shore for egrets, bitterns, herons, and ibises. Plus, be on the lookout for other critters, from skinks and snakes to muskrats and nutria. Who knows? You may even spot a giant loggerhead turtle.
The Refuge offers several ways to access its scenic wonders: one auto tour route, two hiking and bicycling trails, plus 20 miles of canals, ideal for kayaking.
Are there any deer hunters in the family? You're in luck. The Refuge offers organized deer hunts throughout the fall and winter. Even when the premises are closed to regular visitors, they're still open to hunters on select weekend dates from mid-October to early December.
Plus, on several fall and winter weekends, the Refuge hosts Open Roads Dates, when normally closed roads are open to vehicle access, between 7 a.m. and sunset, for wildlife viewing and fishing.
Check the Refuge schedule online for all upcoming events. Or call 252-429-3100 for more information.
Pick Your Own Peaches, Berries, and More
Are you a fan of fresh fruit? Check out Martin Farm and Winery, a huge favorite among the locals. Located at 213 Martin Farm Lane just minutes from the Knotts Island ferry dock, this picturesque farm lets you pick your own fruit daily between May and October. Depending on the season, you can nab big juicy peaches, crisp apples, succulent strawberries, plump grapes, and perfect pumpkins all ready for a festive display.
Admission is free, and fruit prices are reasonable, but picking availability depends on weather and crop conditions, so be sure to call ahead before you visit.
Browse Historic Knotts Island Market
While you're visiting Knotts Island, how would you like to do a little grocery shopping - and grab a delicious deli lunch to go - at a neighborhood store that's been in business since 1855?
Come to the Knotts Island Market at 395 Knotts Island Road. This independent one-stop store was founded 167 years ago. Today it offers an incredible selection, ranging from groceries galore to fresh meats and produce to made-to-order subs and pizza. Not to mention fresh bait and tackle plus NC fishing licenses!
Need to fill up your tank? The Market also offers ethanol-free gas at competitive prices.
Picnic at the Park
Traveling with little children in tow? Stop by Ruritan Park at Brumley Road, Knotts Island. Here you'll find everything you need for a pleasant midday picnic in a gorgeous natural setting: a fully equipped playground for kids; a spacious pavilion with picnic tables, charcoal grills, and restrooms; plus a broad, grassy field where tots can frolic freely under parents' watchful eyes.
Knotts Island Is Just the Beginning
There's so much more to do and see in the NC Outer Banks. Plan your family getaway now!