On To The Beach!
This week's Memory Monday photo submission comes to us from Natalie Novak of University Park, Pennsylvania who stayed with us at
Outer Banks Blue
last August.
This picture is entitled "On our way to the beach."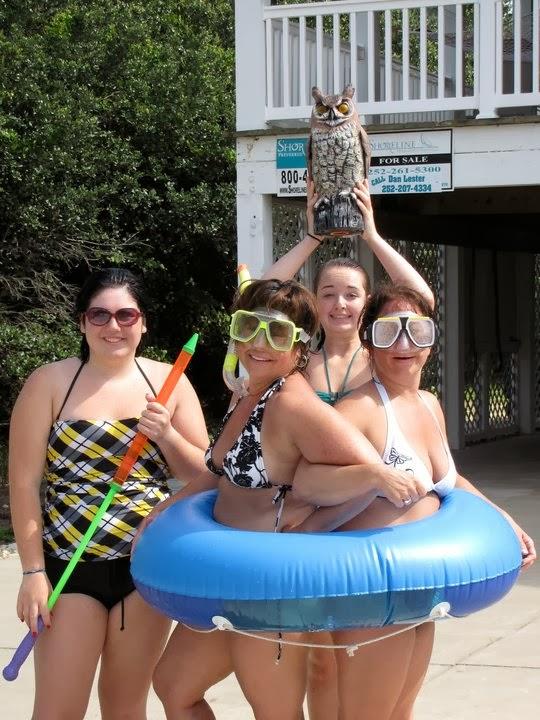 Look Out Beach!
We have a feeling it was a good day at the beach!
Thanks Natalie for sharing your photo memories!
All the best from the beach.
By
Tim Cafferty
, President, Outer Banks Blue Realty Services