Hello from the Pool!!!
This week's Memory Monday Photo Submission comes to us from Melissa Tingwald who stayed with us last August.
Wouldn't we all enjoy the weather to be warm enough to have fun around the pool?!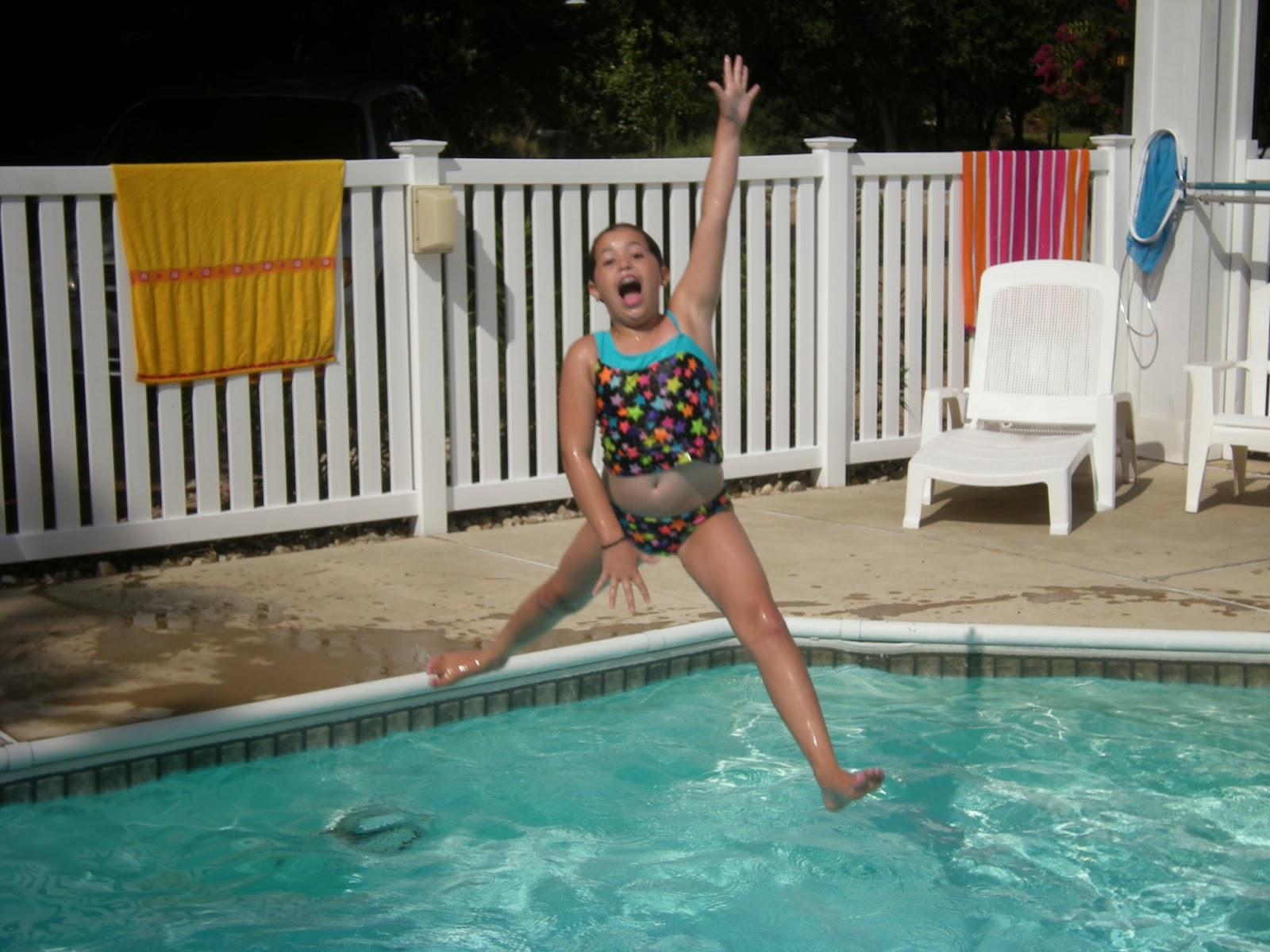 Look Out Below!!!
This picture gives all of us that are trapped in cold temperatures and frozen precipitation that warmer days are indeed ahead of us and summer will be here before you know it!
Thanks Melissa for sharing your memories, and keep in mind everyone that you too can submit your favorite photo memories of your beach stay to us and get your pictures posted on our Memory Monday Photo Submission contest. We post a picture here every Monday and each month we randomly draw one winner to receive $100 off your stay this year with Outer Banks Blue!
All the best from the beach!
By
Tim Cafferty
, President, Outer Banks Blue Realty Services