Posing at the beach.
Today's Memory Monday Photo submission comes to us from Kelly Aultz of South Park, Pennsylvania who stayed with us last August in the property "
Wine N Sea
" in Duck.
Kelly describes this as "The perfect Christmas Card picture."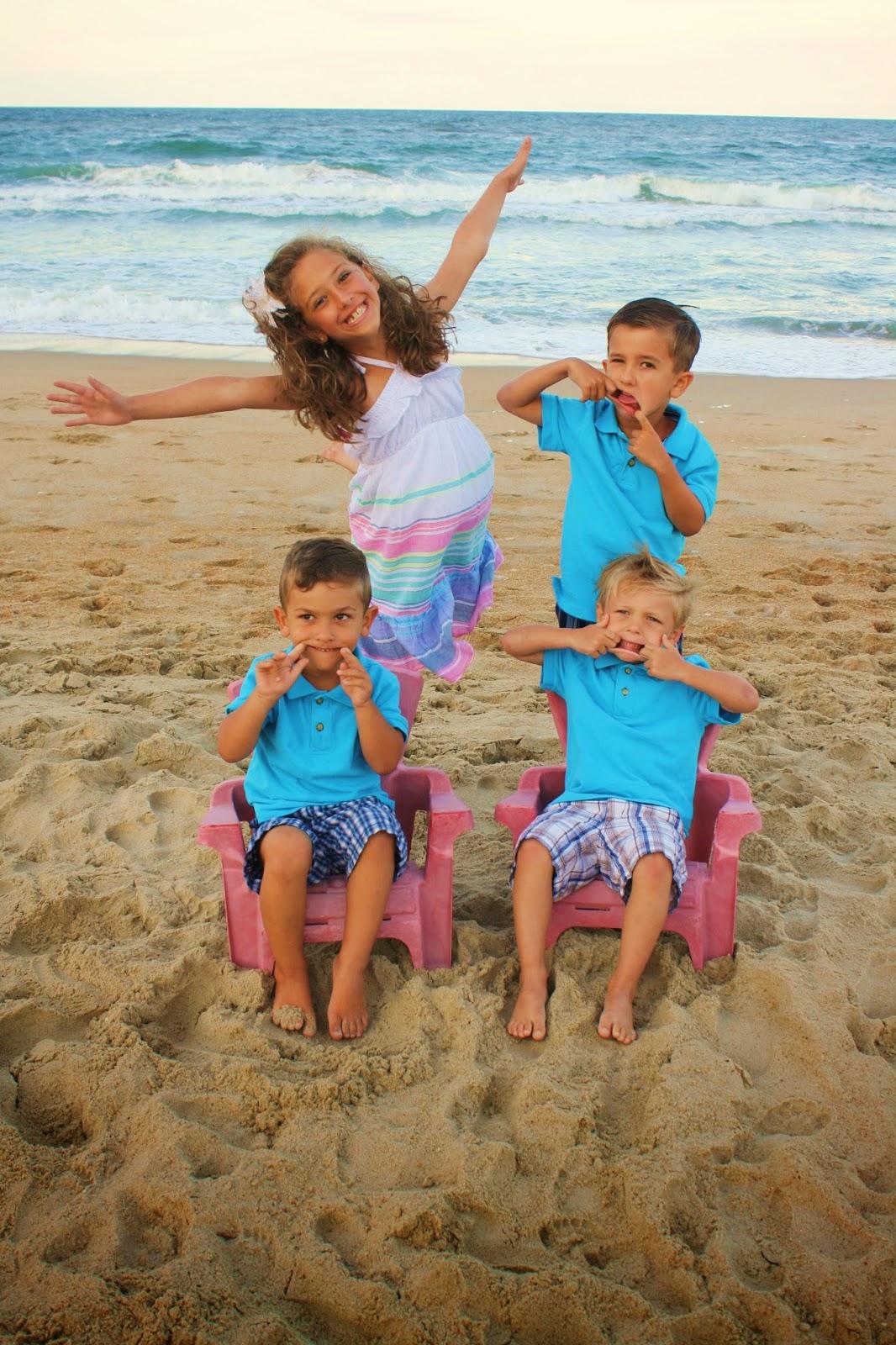 Thanks Kelly for sharing this great photo.
All the best from the beach!
By
Tim Cafferty
, President, Outer Banks Blue Realty Services