Ever wonder what to do with all of those tiny shells and pieces of driftwood you (or your kids!) find during your Outer Banks Vacation? Or any beach vacation, for that matter...
Here are a few easy DIY ideas I have found in my searches on Pinterest and through other blogs:
Driftwood Sailboat:
Two pieces of driftwood, two small eye hooks, a few random pieces of fabric... and voila!
Sea Glass pendant:
Bottle up your vacation memories!
Grab a unique jar or bottle from a local thrift store (we have TONS of stores like this on the Outer Banks!), tag it with the location of your Outer Banks Beach vaacation, and bottle up your vacation memories with little treasures found during your stay - sand, driftwood, shells, etc. How cool is that?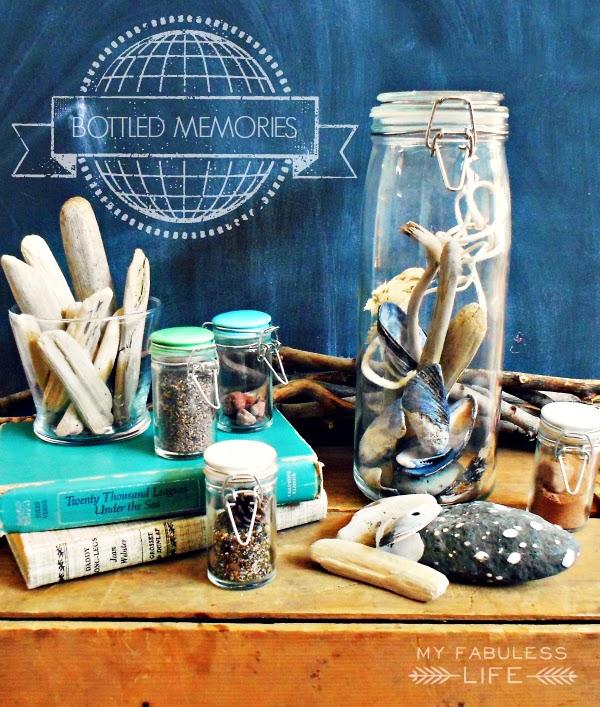 Ready to book your 2014 family vacation to the Outer Banks? We are here 24 hours a day, 7 days a week to help you find the perfect Outer Banks vacation rental. We have over 250 vacation rentals from Corolla to Nags Head.
Call 888.727.3102 to reserve your 2014 Outer Banks vacation rental today!