Vacation rentals are becoming increasingly popular as an alternative to traditional hotels according to a TripAdvisor survey. February 18th the latest survey from TripAdvisor showed that more than half of travelers intend to book a private home in 2014.
After polling about 1,100 respondents in the US, the world's largest travel site found that 52 per cent of travelers said they plan on booking a vacation rental this year—that's up eight per cent from last year.
More living space, lower rates and better amenities were cited as the top three reasons for renting private homes over a hotel. Not surprisingly, rental homes were most popular among families and large groups traveling together.
"Travelers love vacation rentals for the at-home experience and amenities that make them ideal for family and group trips, not to mention the potential savings when compared to hotels," said TripAdvisor spokeswoman Brooke Ferencsik.
According to the respondents in the survey, 45 per cent of travelers planned to spend between $100 and $200 a night on their vacation rental, while 22 per cent ticked off the $200-to-$300 price bracket.
For those traveling outside the US, the most popular destinations for booking a short-term rental are Europe (53 per cent), followed by the Caribbean (30 per cent) and Mexico (13 per cent).
The most popular settings, meanwhile, include beach or ocean-front properties (65 per cent), followed by city breaks and mountains.
The most popular destination for 2014? Rio de Janeiro, Brazil. Rio's elevation to the number one was not so much a result of its coastal location and beautiful climate as it is to the fact that Rio will host the World Cup soccer matches this year.
And while wifi, washers and dryers and private pools were among the most popular amenities for vacation rental guests, the most sought-after 'luxury' amenities include a room with a view and a private beach.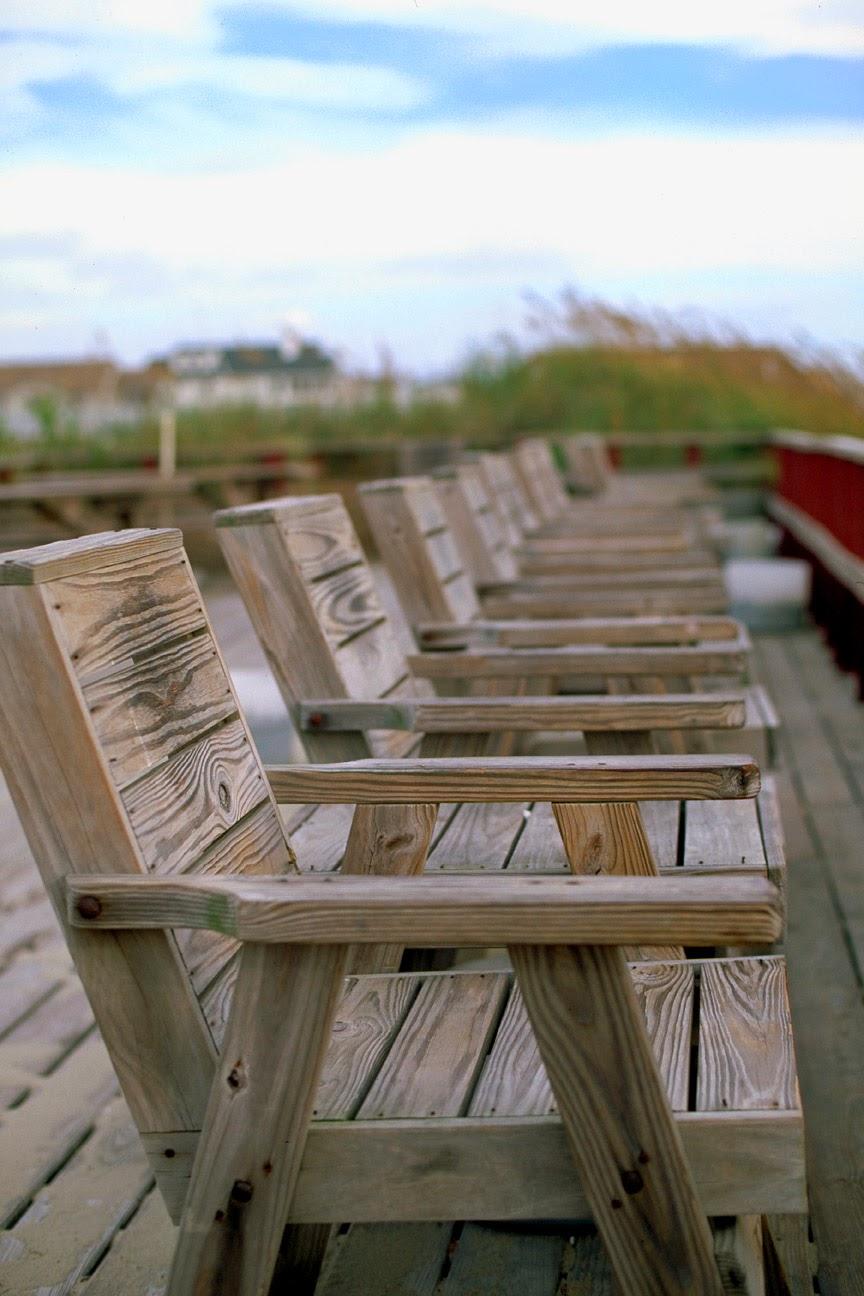 Following the success of sites like Airbnb, Flipkey and VRBO, TripAdvisor added a vacation rental category, while Expedia.com struck a partnership with HomeAway.com and expects to launch private vacation rental listings this year.
All the best from the beach!
By
Tim Cafferty
, President, Outer Banks Blue Realty Services