Happy Presidents' day. We are enjoying our Monday here on the Outer Banks and this week we have a great series of photos from Wendy May to share with you.
One of the things we pride ourselves on at Outer Banks Blue is the fact we provide full family vacations. This not only means all of our relatives, but also your four-legged family members who enjoy the beach like nobody's business.
This week we share the photo memories of Wendy May of Stephens City, Virginia who stayed with Outer Banks Blue this past November in the Nags Head vacation rental "Six Pack."
She sent these photos in of her fur babies Wendy, James, Birdie, and Ruger. It looks like these guys had a great stay on the Outer Banks!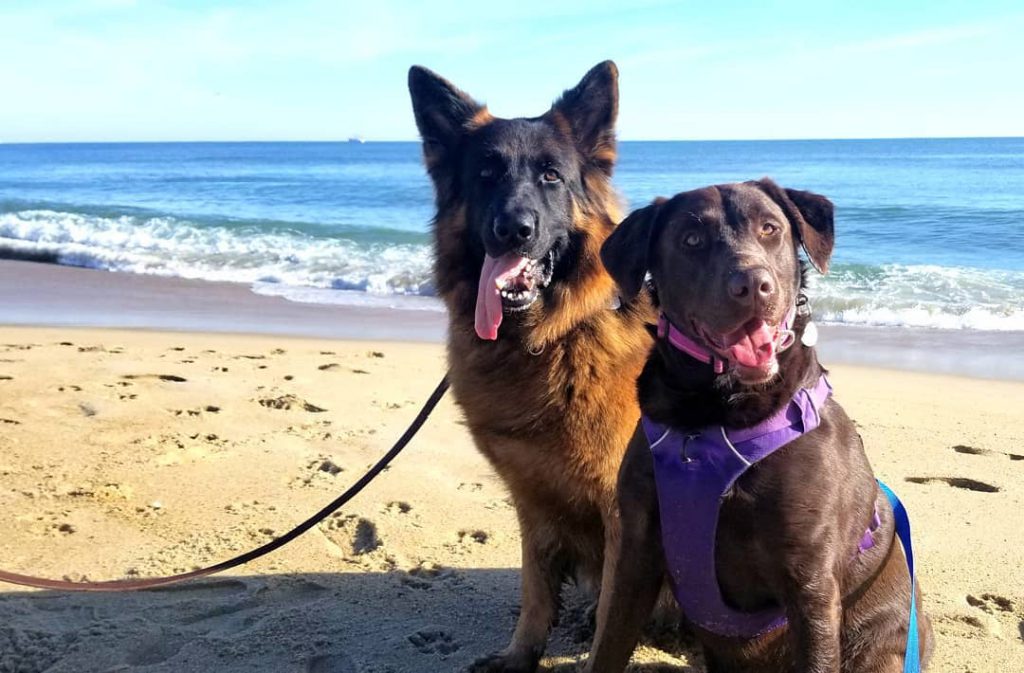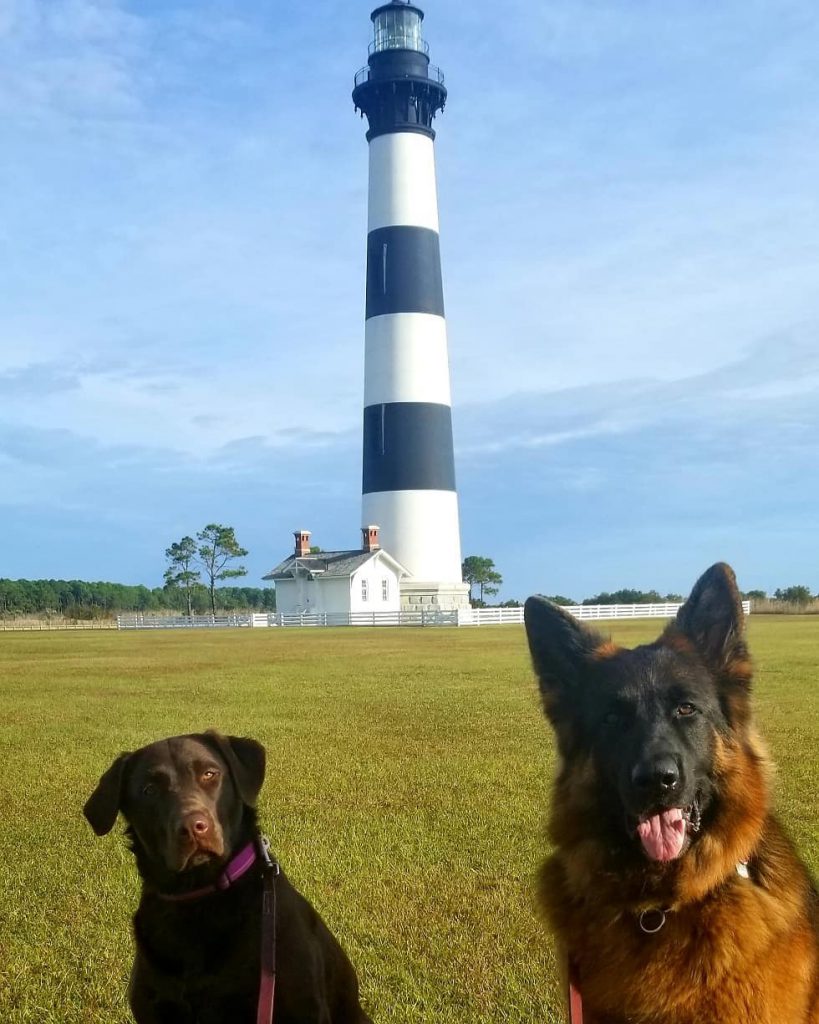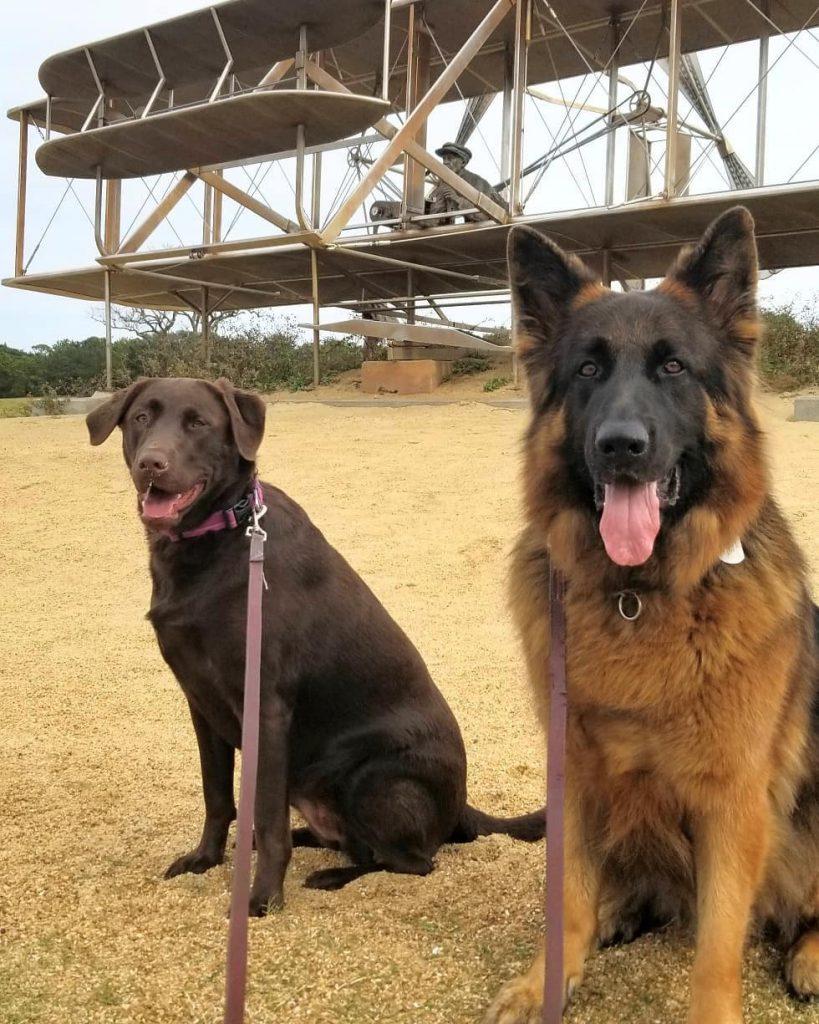 What great photos of your four legged friends you provided to us Wendy. Thank you for sharing your photo memories with us. We absolutely love these pictures.
Keep in mind we post new photos here every week and we are always looking for more photos to share.
All the best from the beach!