Greetings from a beautiful Outer Banks on this peaceful and warm February day. We have been very lucky lately with our weather at the OBX with temperatures rising into the upper 60's on some days, and light winds. It makes for beautiful beach scenes
Uncrowded Beaches - Beautiful Days
This week's Memory Monday photo submission is from Susie Brinck of Lewes, Delaware who stayed with Outer Banks Blue at Thanksgiving last year. She and her family stayed in the Nags Head vacation rental property "Now and Then" where she caught this quiet moment.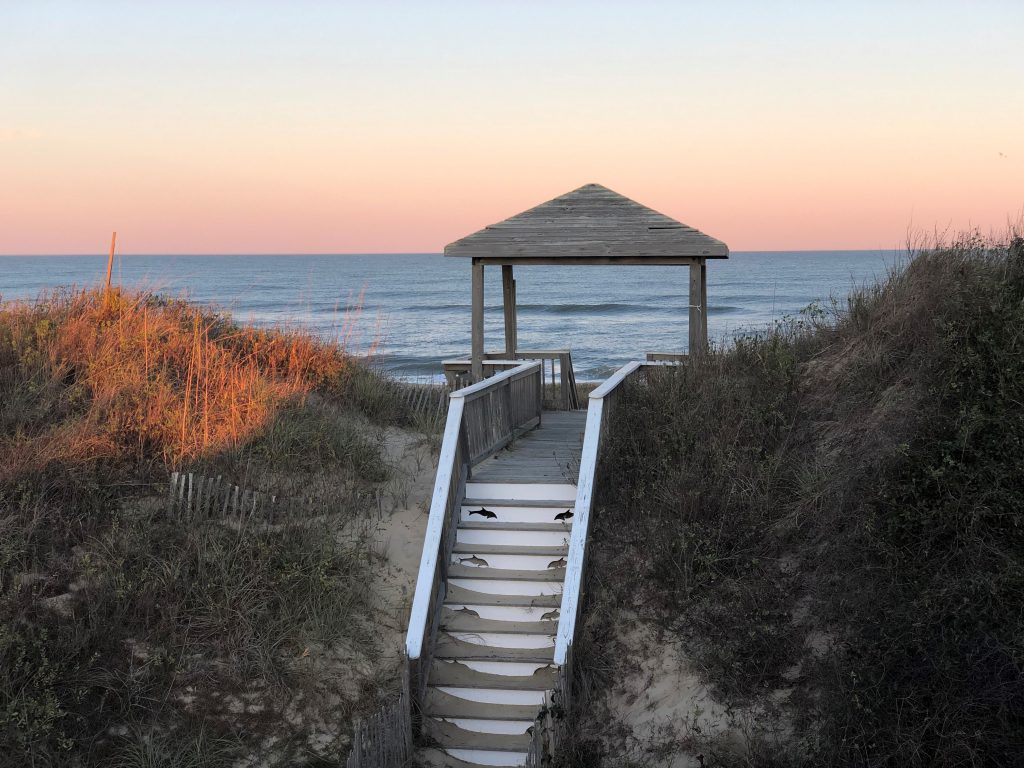 Scenes like this are fairly common at this time of the year. You can just imagine the uncrowded and peaceful beach waiting for you to enjoy it just on the other side of those stairs.
Susie also sent us another picture of quiet and solitude we wanted to share with you. Check out this Blue Heron doing some fishing on the soundside.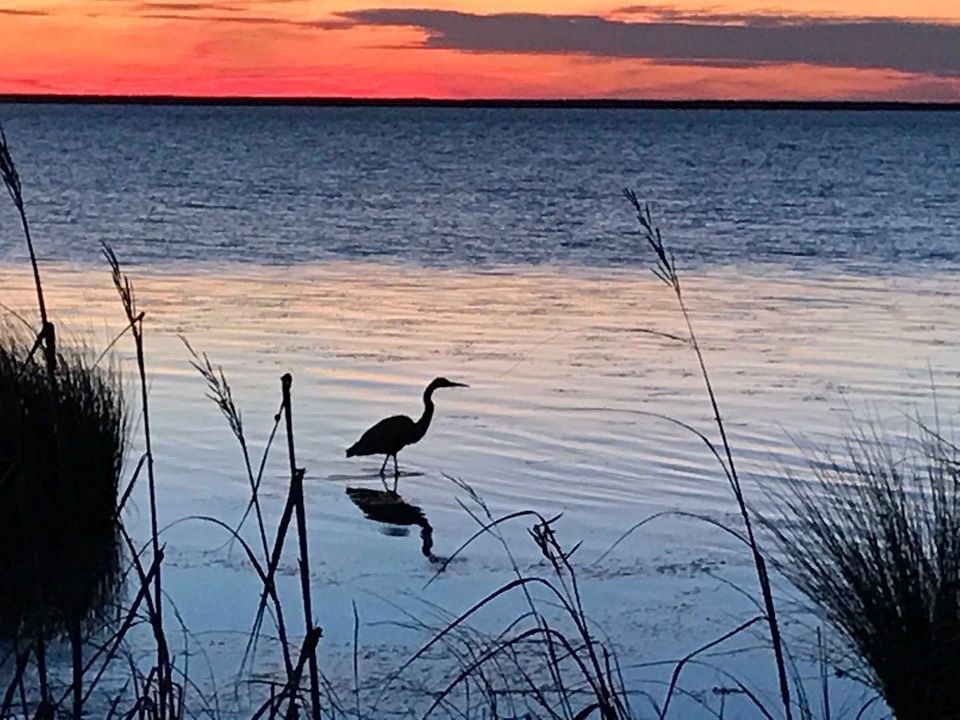 And finally Susie shared a shot of the whole Brinck gang that got together for this family pic.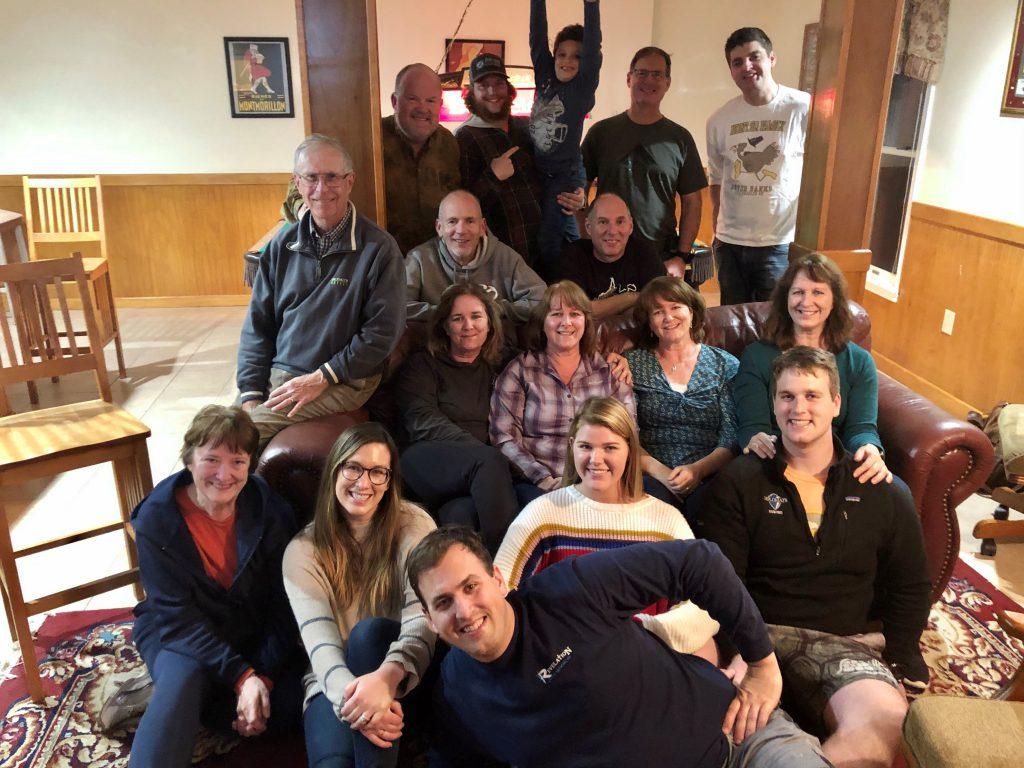 Thank you Susie for sharing your photo memories with us. We look forward to serving you and your family again soon.
All the best from the beach!