Today marks a date that many local sailors and thrill seekers didn't think they would see again. "2019 Worrell 1000 Reunion Race" catamaran sailboat race started this morning in Hollywood Beach, Florida after a 17 year absence. The race is named as it is because of the approximate 1000 mile course it travels.
The race, made up this year of just 3 sailboats, started famously in 1974 on a "double dog dare" at a bar. At that time "Hobie Cats" were the state of the art in catamaran racing and the bet was no one could beat the other in a race from Florida to Virginia Beach.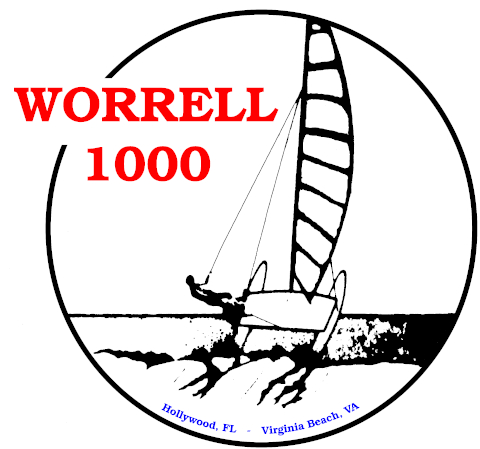 The first race had just 4 boats, but at its height the race had 15 entrants from all over the world. The original races featured continuous racing where the entrants would stop only briefly at check points along the way. The race would go 24 hours a day with relief sailors jumping on board the boats at the check points while support crews would race to the next check point.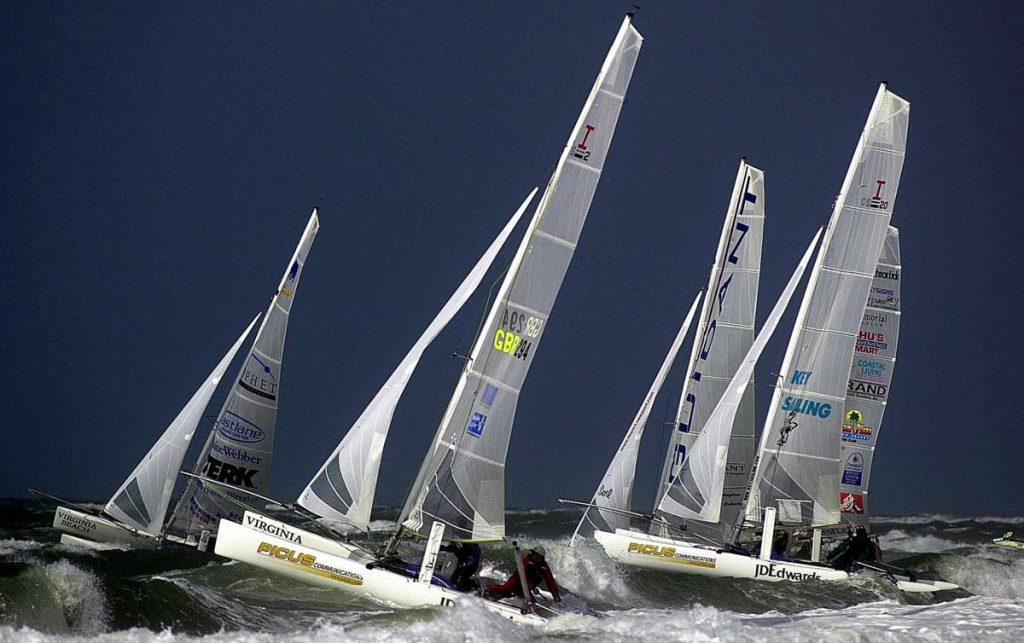 It was crazy racing as more than once boats had heavy damage from striking objects at night while racing, and of course the wind conditions around Cape Hatteras made the race unpredictable as well.
This year there will be overnight stops at each check point to ensure safety of the sailors.
Kill Devil Hills will be the next to the last stop this year as the race will come to an end on the oceanfront in Virginia Beach next week. Be on the lookout for these colorful boats to arrive in Buxton next Wednesday, and in Kill Devil Hills next Thursday. You can follow the boats on their trek up the coast here.
We can't wait to see them!