Greetings again from a beautiful morning on the Outer Banks.  The sky is nothing less than artistic this morning as the sun is rising over the ocean to start another week here at the beach.Temperatures are expected to cool slightly this week to the lower 80's, there is little chance for rain, and humidity is lower than it has been so it looks like a fantastic time to be at the beach?   Have you carved our some time for you and your gang to come to the OBX?   We still have some spots here for you!That brings us to today's Memory Monday photo submission.   Special thanks to Suzanne Hayes who stayed with us two weeks ago and provided some fantastic shots for us all to enjoy.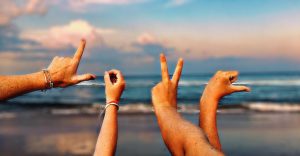 The time and creativity it took for these pictures to be staged and taken is impressive.  Just take a look at all of these shots.An artistic look at a wave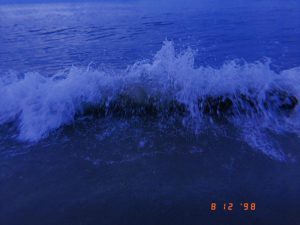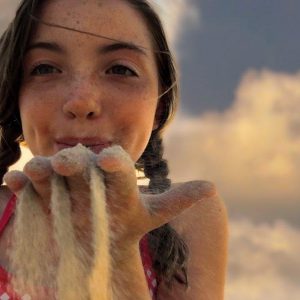 Sand through fingersA perfect rooster tail in the swimming pool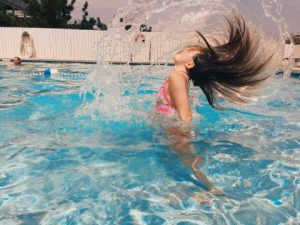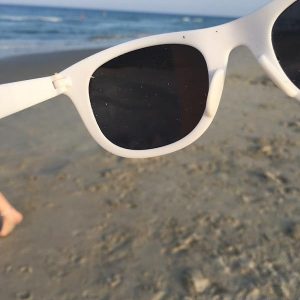 Life looks good through a cool set of shadesFinally, when playing corn hole it is important to put your entire body into the process right?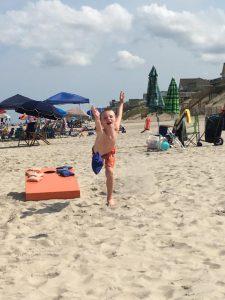 Thank you Suzanne for taking the time and care to put these perfect pictures together for us.   We love them!This reminds us to remind you that not only can you still get away to make your own photo memories of an
Outer Banks vacation,
but you can also send your photos of your stay to us and be eligible to win our monthly contest.  We post photos here every week and we randomly choose one of those entries each month to win our contest.We look forward to serving you, and, of course all of your family soon.All the best from the beach!