It is Monday, and so it is time for another Memory Monday photo submission. This one involves a great stay in Duck, and so we are happy to share it with you.
One of our favorite months of the year to vacation on the Outer Banks is May. The weather can be tricky however. Today we are having a Northeast wind and it is overcast. For the most part you can count on sunny skies, and good staffing at area stores and restaurants. College kids are here and ready to work in May, and things are not quite as busy as they will be in just a few weeks.
If you can break away for a beach vacay this month we highly encourage it.
This week's Memory Monday photo submission comes to us from Emily Bamberger of Sturbridge, Massachusetts. Emily and her family shared an early May stay in Duck in the vacation rental "Ivey's Lair."
Emily tells us this was their first stay in Duck. The family gathering celebrating her brother who is about to go into the Army. Oh, and they also celebrated Emily's birthday too!
Emily says it was a great stay and the family has decided it will be an annual tradition for them to return to Duck each year. "I am already counting down the days to next year" she says.
Here's her photo memories.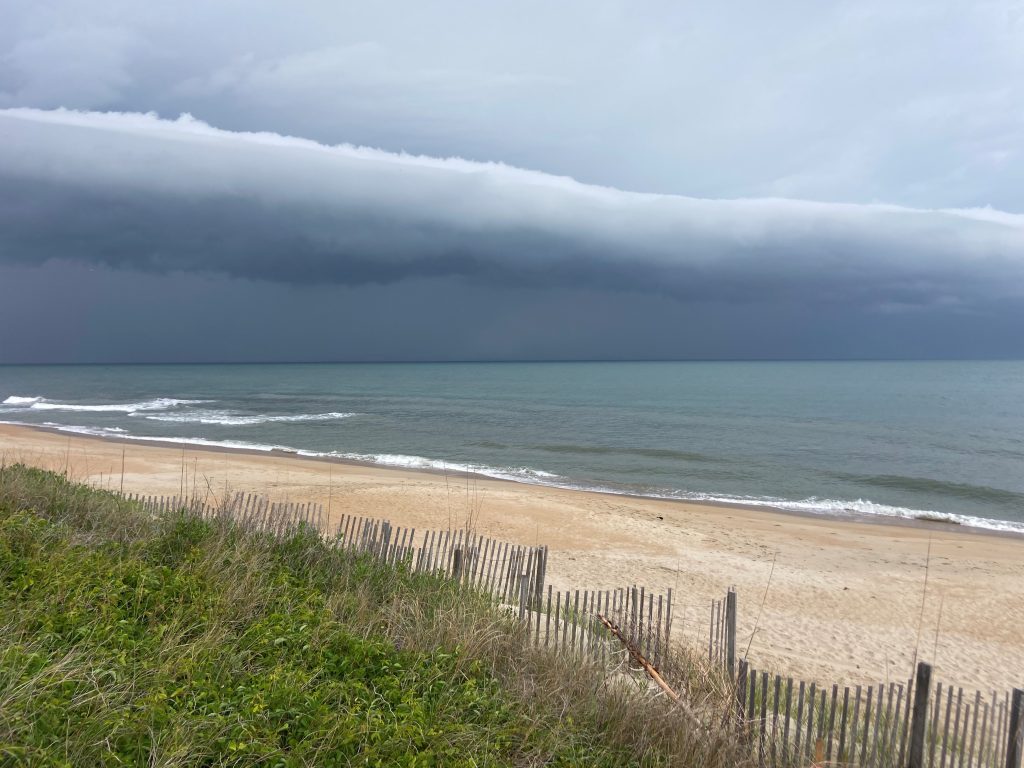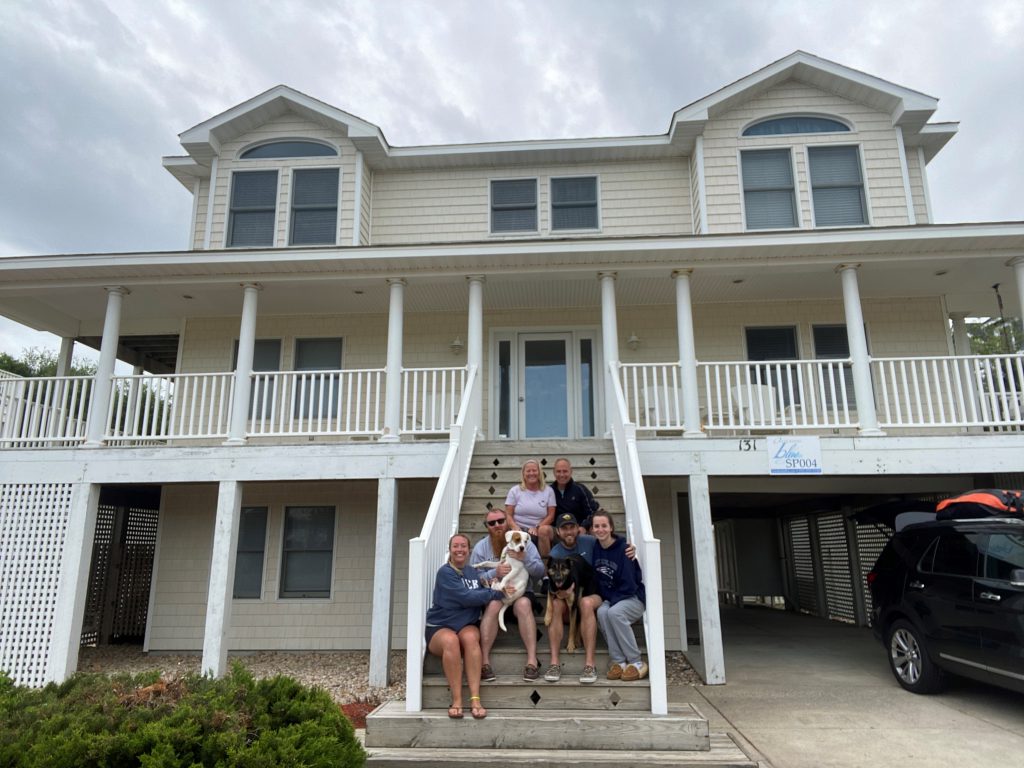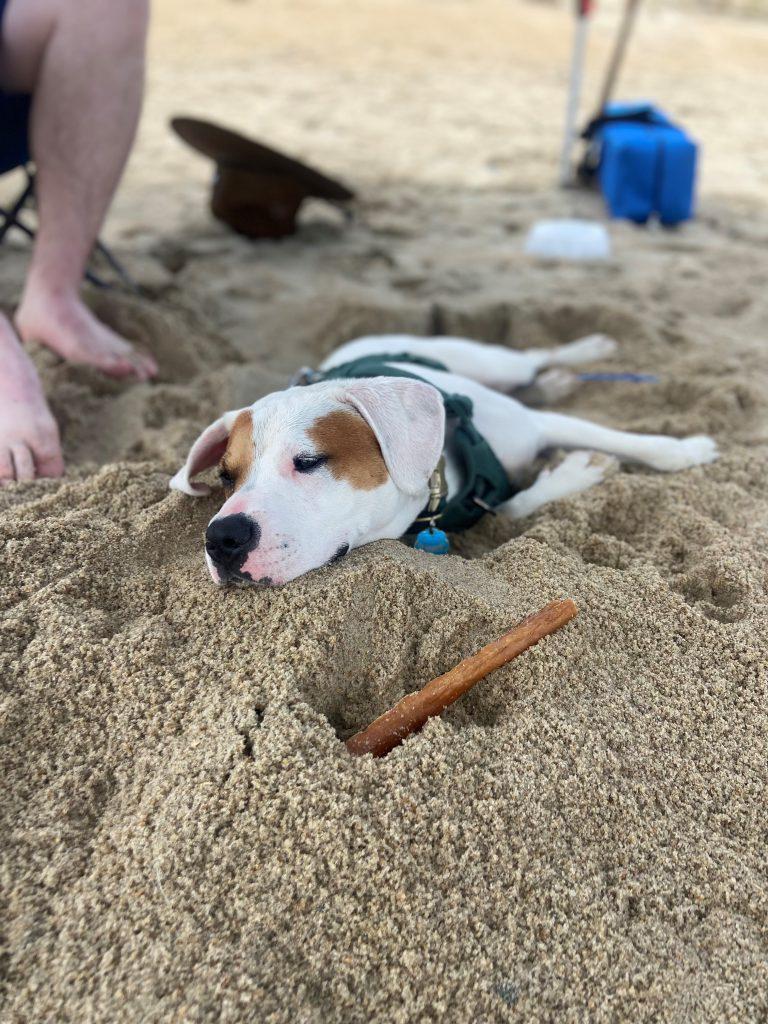 Thank you Emily for sharing your photo memories. We love them, and we wish you and your family well until we can serve you again.
All the best from the beach!