Happy Groundhog Day!
Well
Punxsutawney Phil woke up early this morning
and saw his shadow so it looks like it is 6 more weeks of winter for us all.   With that in mind today we share the photos of
Nick Pompei
of Warrington, Pennsylvania who stayed with
Outer Banks Blue
 in the Nags Head Vacation Rental property
"High Tide
" this Thanksgiving and shot these remarkable "long exposure" shots of
Jenette's Pier
at sunrise.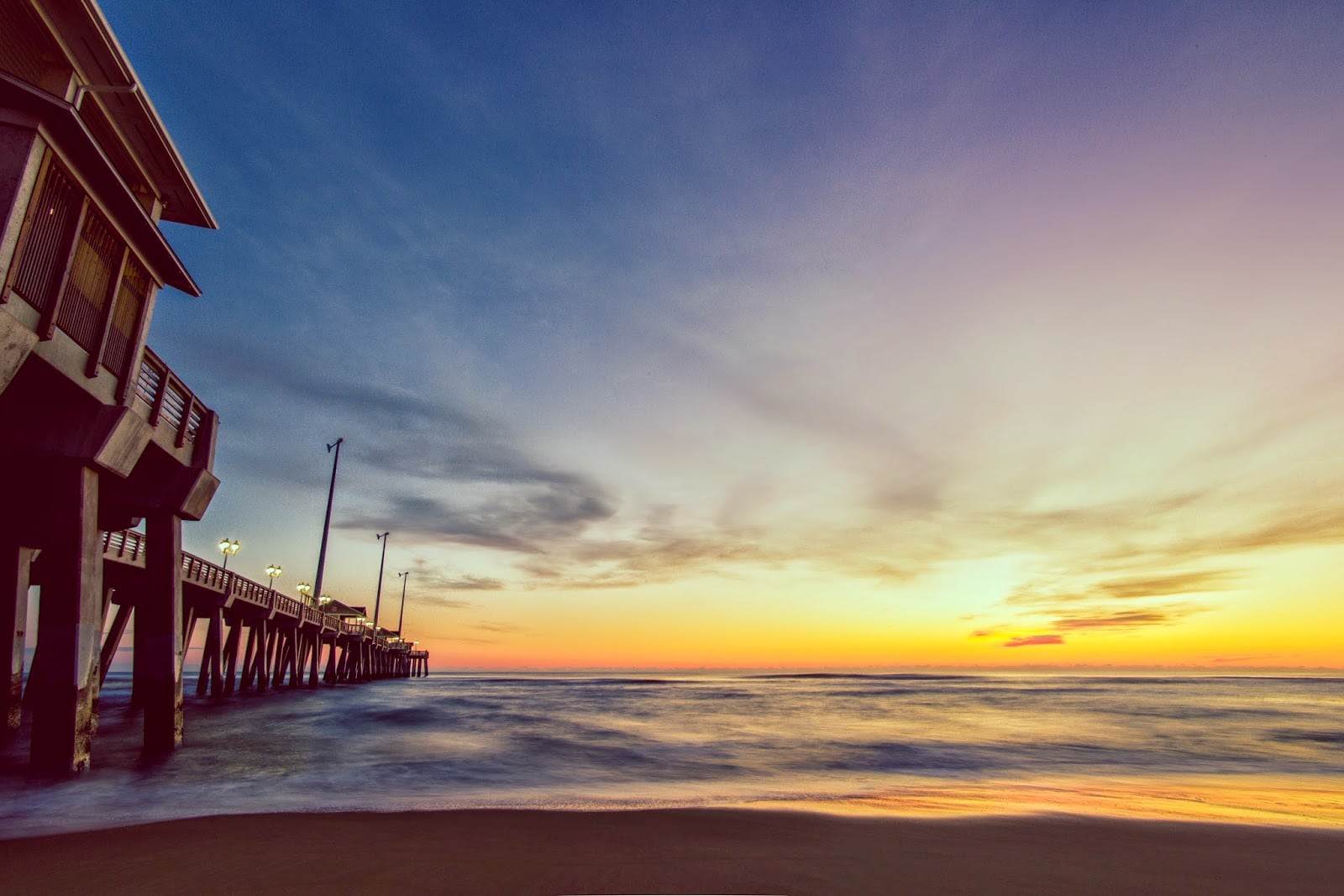 Now that is something we can look forward to every day....an Outer Banks sunrise.Thanks Nick, we look forward to serving you and your family again soon.All the best from the beach!
By
Tim Cafferty
, President, Outer Banks Blue Realty Services