Great summer memories!
This week's Memory Monday Photo submission comes to us from Rhonda Firek of Pittsburgh, Pennsylvania who stayed with us last August in Krestrel's Perch in Duck.
This is a three part submission of photos with a photo of a glorious sunburst through the clouds, some family fun in the hot tub, and a good ole fashioned cannon ball dive into the private pool at the property.
Let the sun shine!
What else do you do on a rainy day on the OBX!?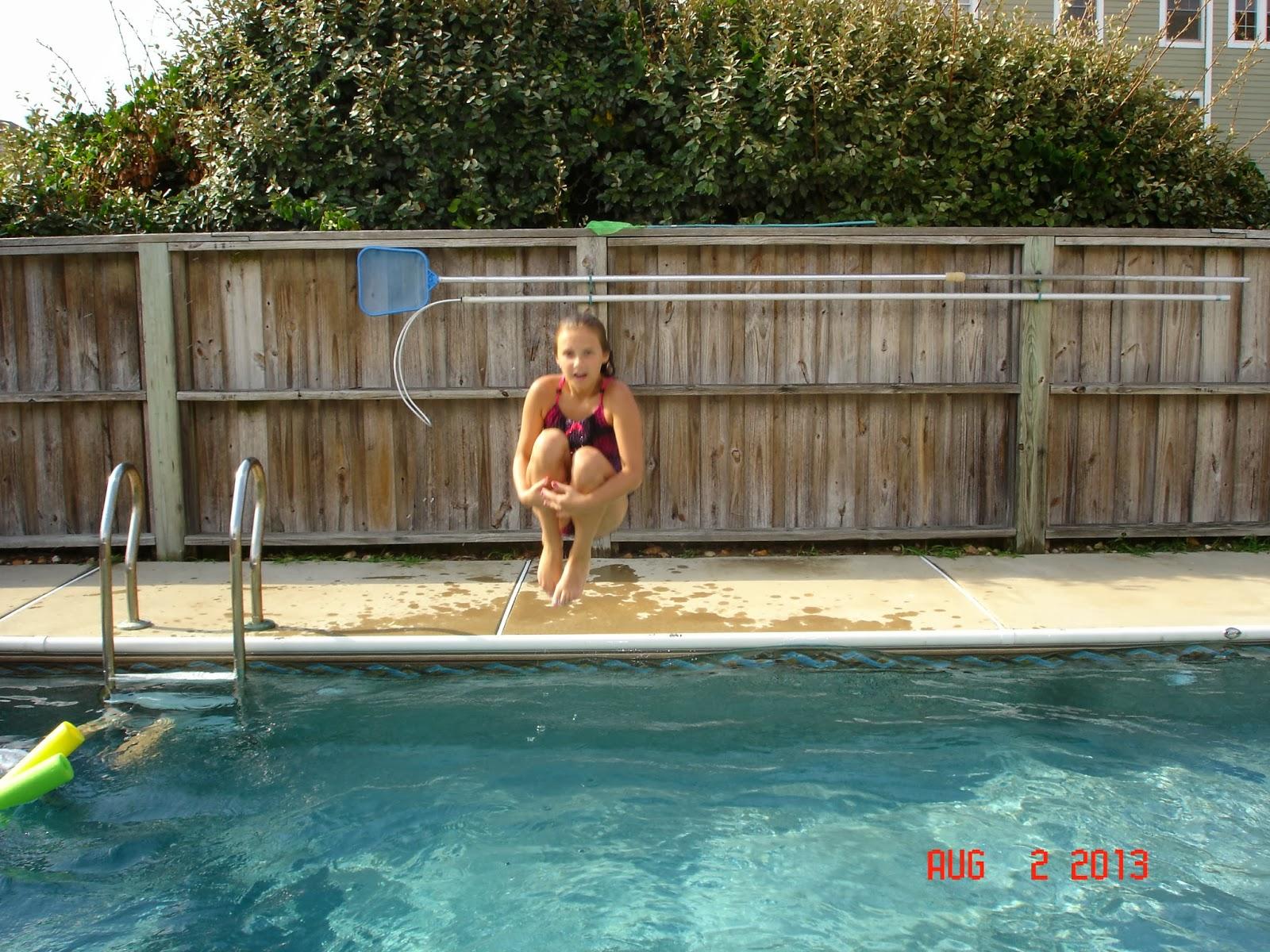 Cannonball!!!!
Thanks Rhonda for sharing your photos and your memories. As cold and nasty as today's weather is on the Outer Banks it is just what we need to give us a pick up and make us look forward to this summer!
Keep in mind we look for new photos from our guests every week to be posted here on Memory Monday. We post each picture we get (sometimes it takes a few months before we can get around to your photos), and each month we randomly select a winner for that month to receive a $100 discount on this year's rental with Outer Banks Blue!
All the best from the beach!
By
Tim Cafferty
, President, Outer Banks Blue Realty Services