Happy Cinco De Mayo
On this festive day on the Outer Banks we send along these photo memories of her
Outer Banks Blue
vacation from Janet Dehoux of Matthews, Virginia who stayed with us last September at the property "
Just Chillin
" in Kill Devil Hills.
Judging by these photos Janet and her crew had some time to chill on the OBX, but they stayed very active too!
Take us to the beach!
Got my eye on something over there!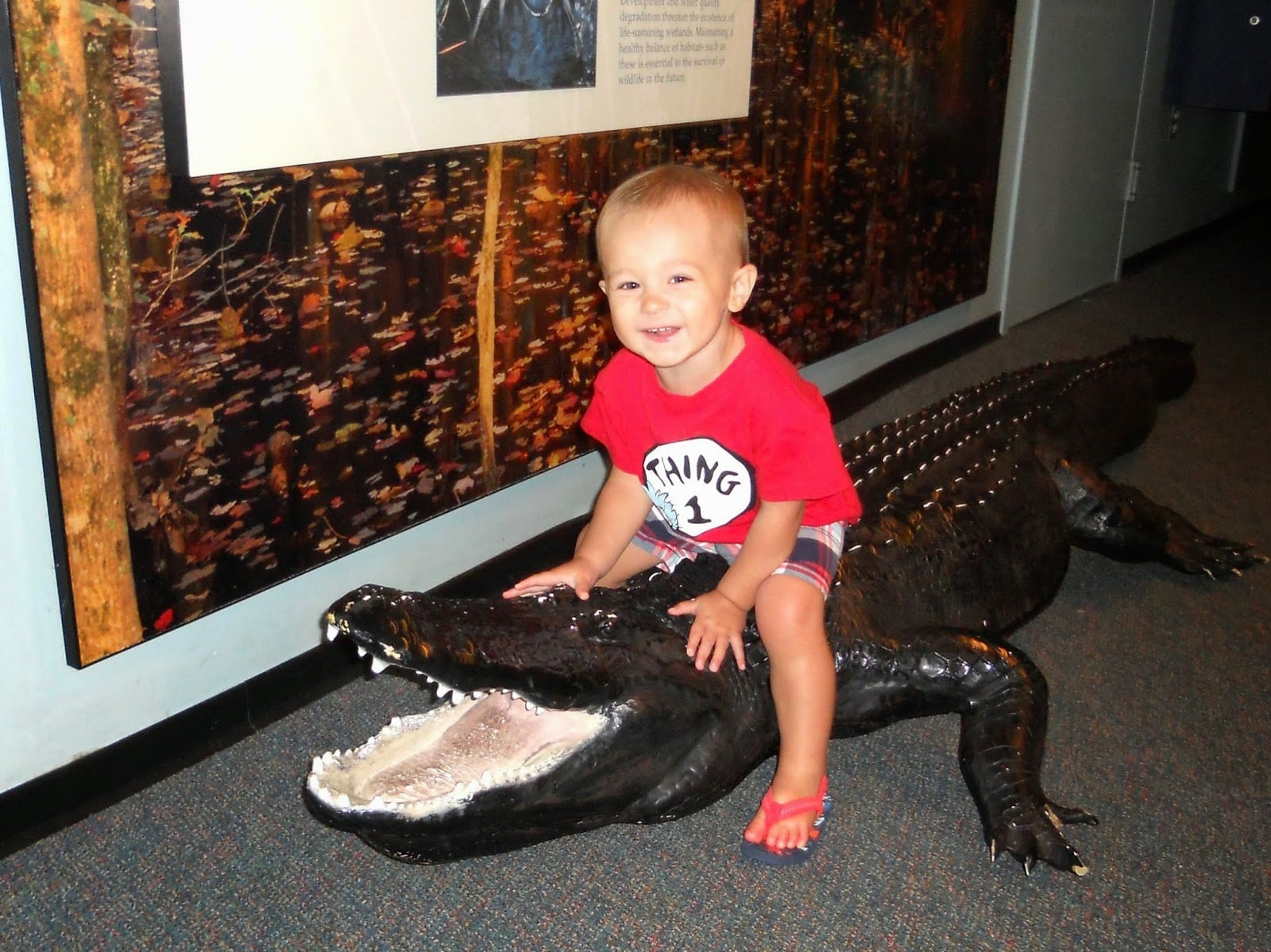 Ride em Cowboy! A day at the aquarium.
Thanks Janet for sharing your adorable photos.
Keep in mind that each Monday we post photo memories of the best guests in the world right here on our blog. Then once per month we randomly select a winner from those photos that were posted that month for a $100 discount on your next year's rental with Outer Banks Blue.
We appreciate you keeping us in mind when you are having fun at the beach!
All the best from the beach!
By
Tim Cafferty
, President, Outer Banks Blue Realty Services