Another 2 Fer Monday!
This week's Memory Monday Photo Submission Contest brings us two more great photo memories of Outer Banks' Vacations.
Today's first picture comes to us from Joan Lang who stayed with her family in the property "
Caribbean Breeze
" in Southern Shores. That is one of
Outer Banks Blue's
most popular vacation rentals and you can see this group certainly had a good time while they were here.
"Cheese!!!"
Thanks for sharing your shot Joan.
The second Memory Monday photo we have for you this week is from Adam Olsen of Yardley, Pennsylvania who stayed with us a few weeks ago at the property "
Toes In The Water
" in Nags Head.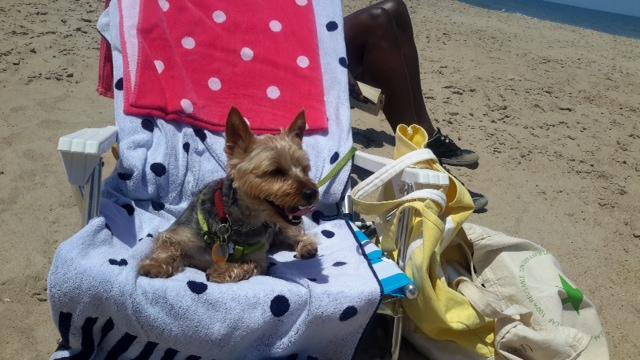 Come back here Mr. Shark!
This photo is taken at the
N.C. Aquarium on Roanoke Island
. This is one of the many large sharks that are contained in the 285,000 gallon "Graveyard of the Atlantic" exhibit. In the background you can make out a structure that is a replica of the Civil War Ironclad vessel Monitor which sunk off the coast of North Carolina some 150 years ago. There are all kinds of deep sea creatures in the exhibit and Adam's young friend here enjoyed seeing the big fish!
Thanks to all who submit their photo memories to us for consideration in our Memory Monday Photo contest. We post photos here every week (on Monday!) and we randomly choose a winner each month to get $100 off their next stay with Outer Banks Blue.
All the best from the beach!
By
Tim Cafferty
, President, Outer Banks Blue Realty Services