We wish you a happy Columbus Day on this Monday. Here's hoping you get some time off on this federal holiday and get to enjoy some relaxation. Unfortunately it is not a sunny day here on the Outer Banks, as we have some weather off shore bringing us rain and wind. Today's Memory Monday photo submission brings us happy and warm thoughts however.
is here for you each week to remind you of the beauty of our area and the happy times our rental guests enjoy while here on the Outer Banks. On gloomy mornings like this Monday morning we appreciate seeing images like the one we have for you this week.
This week's photo memories come to us from Brenda Wagner of Seven Valleys, Pennsylvania who stayed with us two weeks ago in the Corolla vacation rental property "Barefootin' ."
We love this heart warming shot of the sun coming up over the Atlantic ocean that Brenda shares with us today.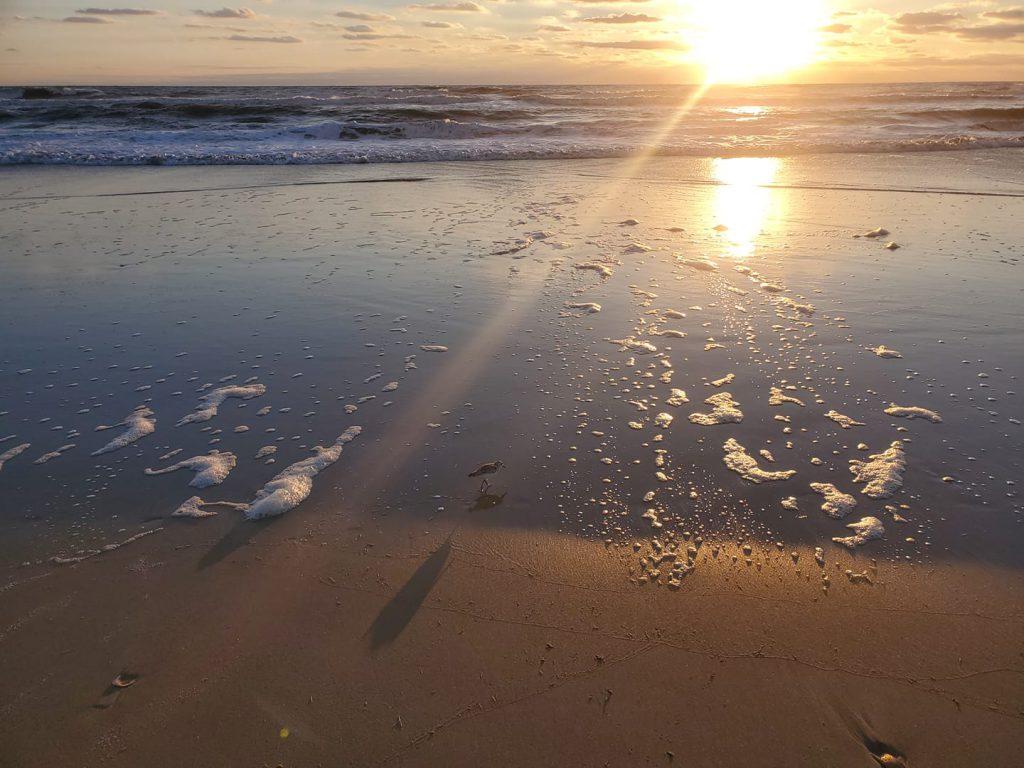 Wow! Now that is how you start a day on the Outer Banks! Thank you Brenda for sharing your photo memories. We appreciate you getting up early to get this fantastic shot of the beginning of a Sunny Day on the OBX. We look forward to serving you and your family again soon.
All the best from the beach!