Greetings from the Outer Banks where the days are sunny, and the beaches are inviting. On this week's Memory Monday we have entitled it "what a week" because of all of the great memories passed along.
goes out to Michael Copper of Cambridge, Maryland who stayed with Outer Banks Blue just last week. Michael and his family stayed at "Oasis" and as you can see with the pictures below they had a great time while they were here.
From a fun day at the beach doing some skimboarding in the waves.
To watching the sunset at the Historic Corolla Park. Also seeing the local wildlife while they were there.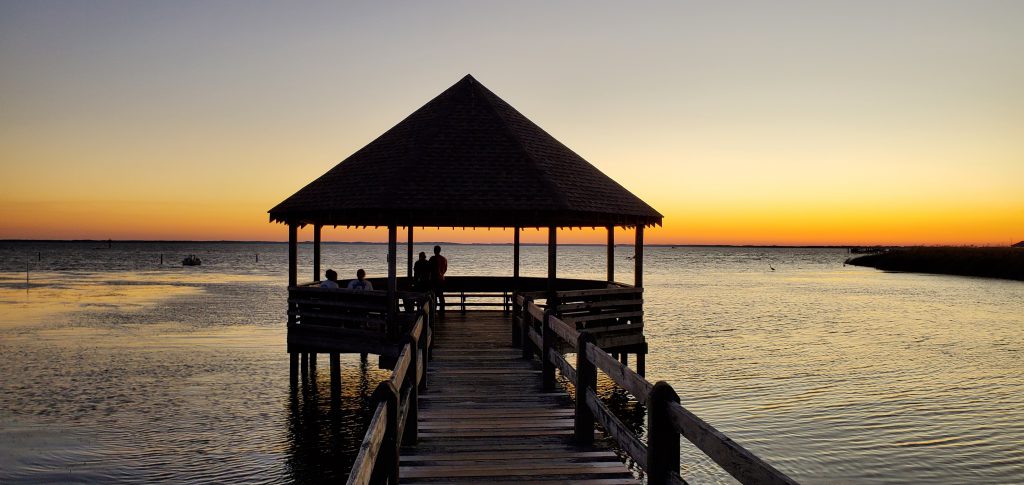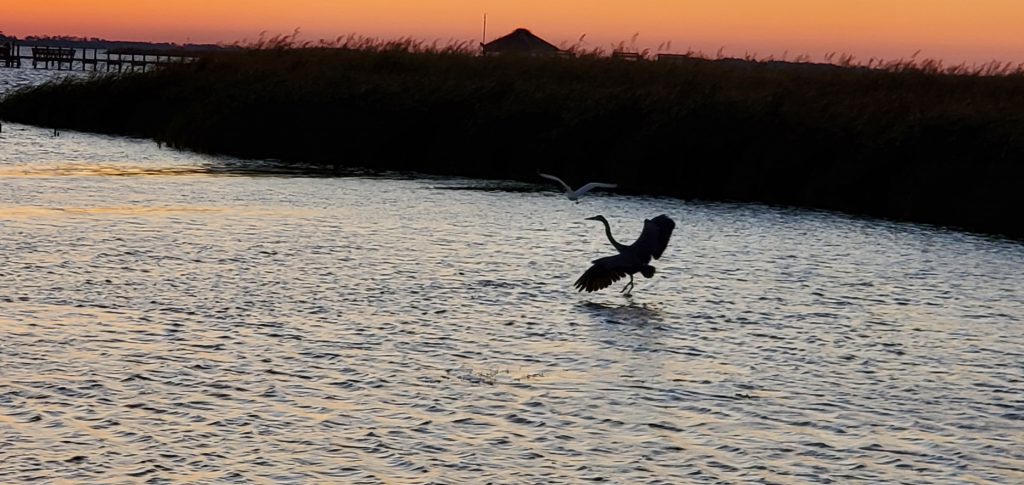 Michael and his family also made it to Jockey's Ridge State Park in Nags Head where they waxed their boards and tried to surf the dunes.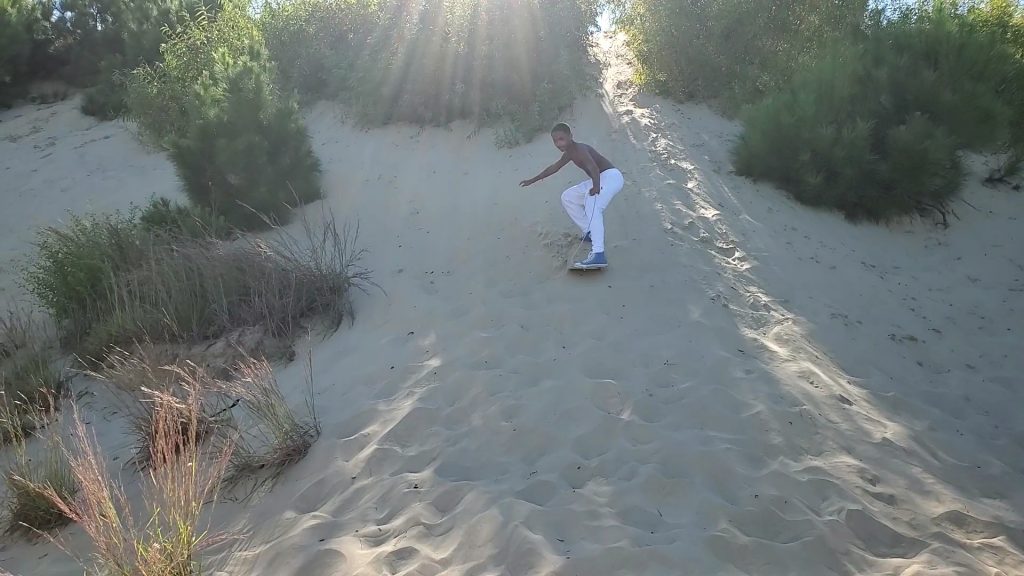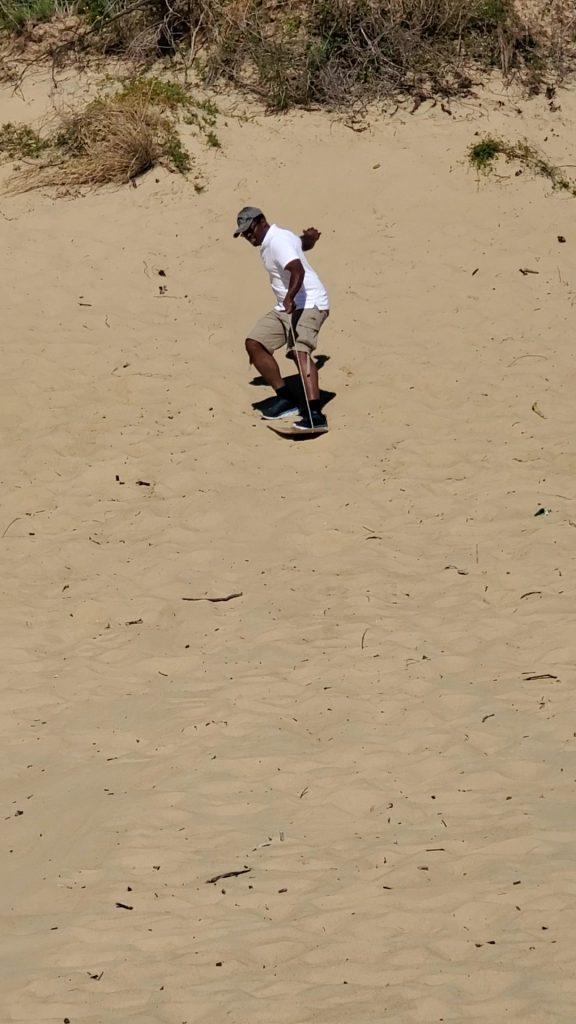 Michael says the whole family enjoyed their time on the OBX and they look forward to coming back again next year.
We thank you for your photo memories Michael. What a week You guys had. We look forward to serving you and your family again soon.
All the best from the beach!