Greetings on this last Monday in June of 2022. Next Monday will be July 4th which is hard to believe. This summer is flying by. Today on Memory Monday we want to announce some changes coming to this weekly posting.
It has been more than 10 years since we started posting pictures on here every Monday. We love seeing our guests having a great time at our properties, and the pictures you have sent to us are simply terrific. We've even posted some of the pictures we have received on our walls in our office.
Today we are announcing a change to how we will be handling this hugely successful weekly posting. We are directing our guests to post their photo memories directly to our page on Google. Feel free to write a review while you are there, but that is the place where you can find great photos from our guests each week. You can post your photos there now by following this link.
Simply stated the number of photos we receive each week is more than we can keep up with. At this time we have more than 200 photos stored in our inbox so we have some changes coming. That's just too many photos that we are not going to be able to share. We can't post them all on this blog, so in allowing our guests to post directly to Google we will no longer have limitations on whose picture gets posted, and which ones get left out.
Just this week for instance we received 10 photo memories. That's enough content to get us through the end of Summer.
We will continue to post photos here as long as we have photos in our archives, but this blog post will now be announcing the monthly winner of our Memory Monday photo contest. Oh, and we will be raising the stakes as well. Instead of $100 off your next stay with Blue, the monthly winner will receive $250 off their next stay!
So let's see those pictures, and please be sure to share your story of where you stayed, and what's the pictures about that you are sharing with us and everyone else.
In the meantime here's some photos in our archives.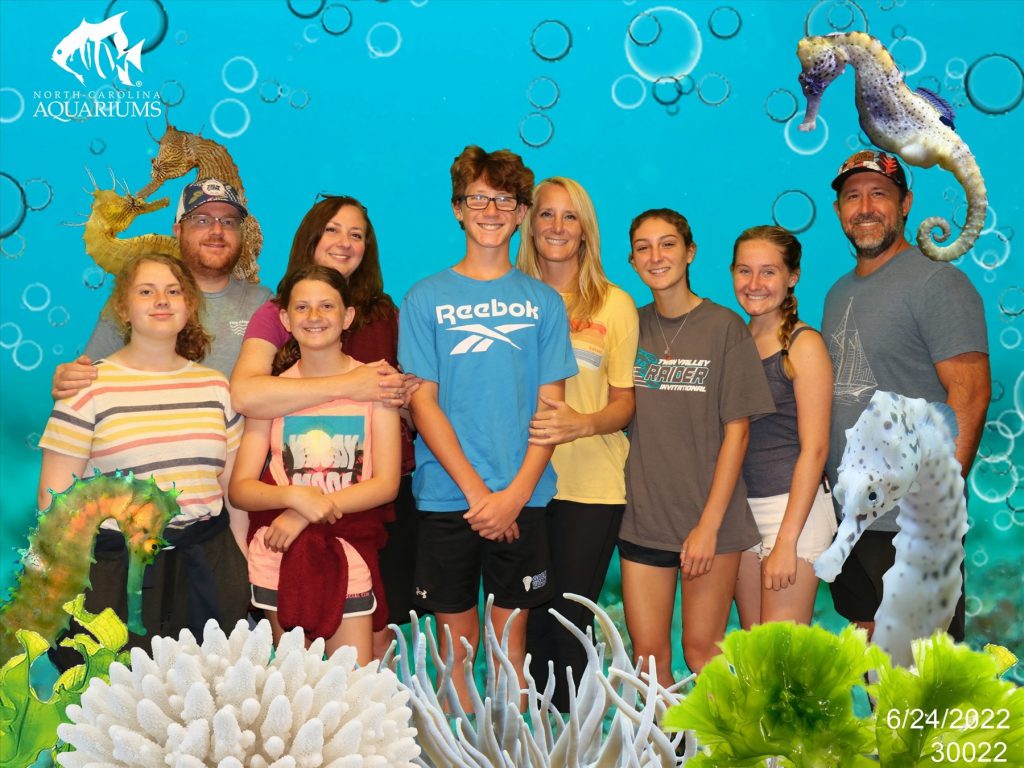 This photo comes to us from Jennifer Mattay. She and her family are from Malvern, Pennsylvania who stayed with Blue at the Kill Devil Hills vacation rental property "Catching Rays." Here's a great shot of her family enjoying a day at the N.C. Aquarium on Roanoke Island.
More proof of changes coming is we will also share the photo memories of Clark Williams. Clark is from Waynesville, North Carolina. The Williams family enjoyed the Duck vacation rental "Duck Dreams."
Clark and his family went to the N.C. Aquarium as well, but they went a lot of other places too as you can see below.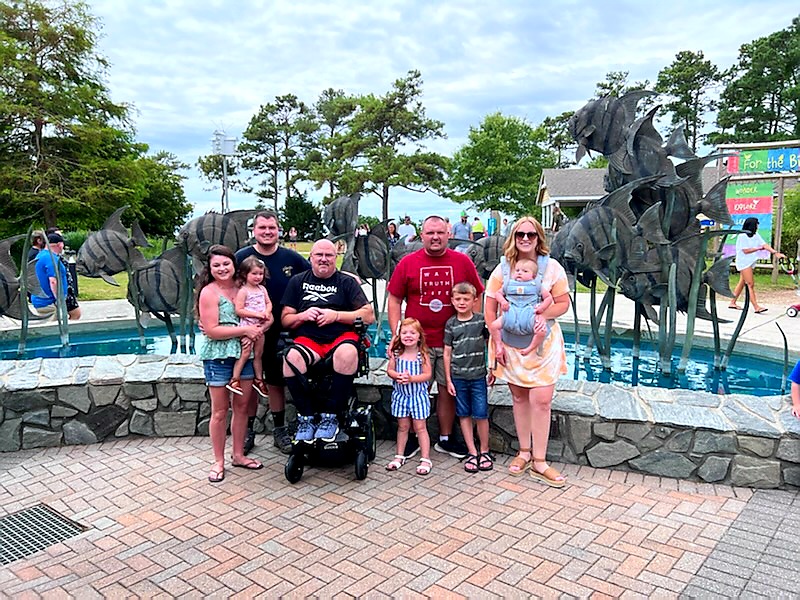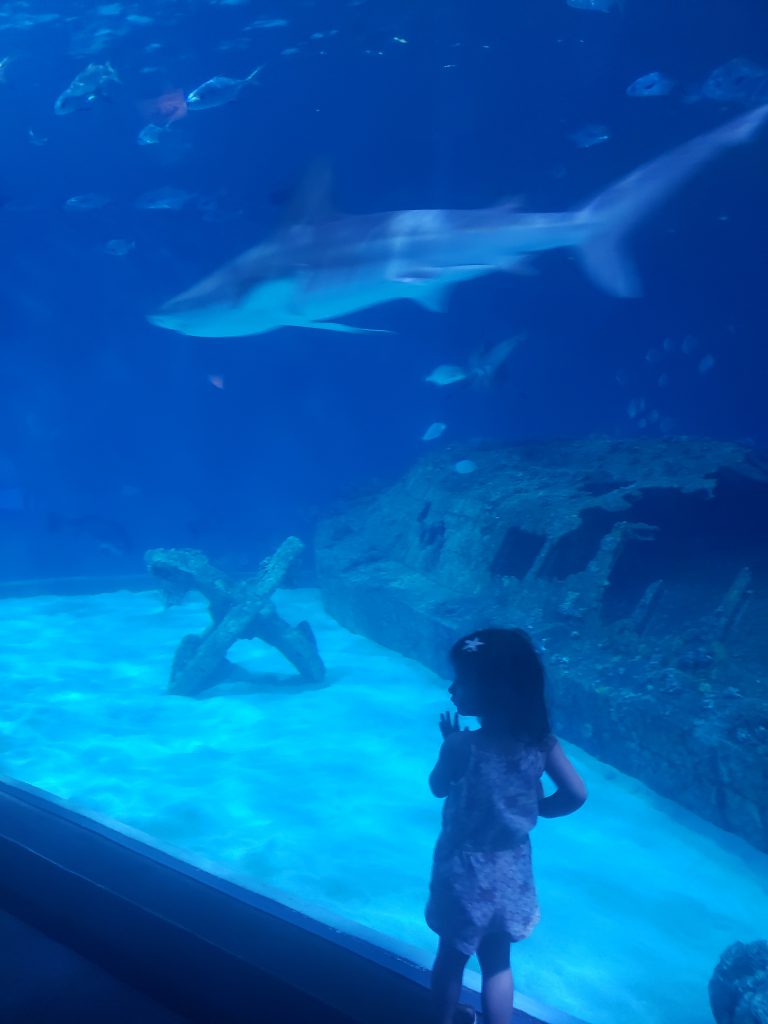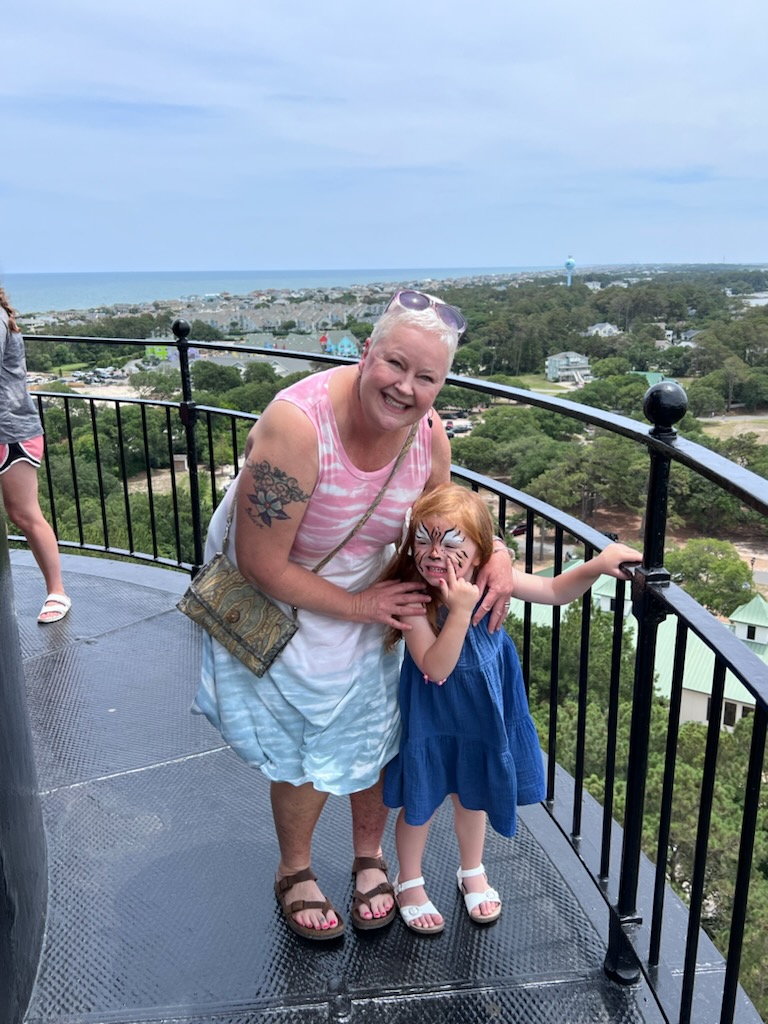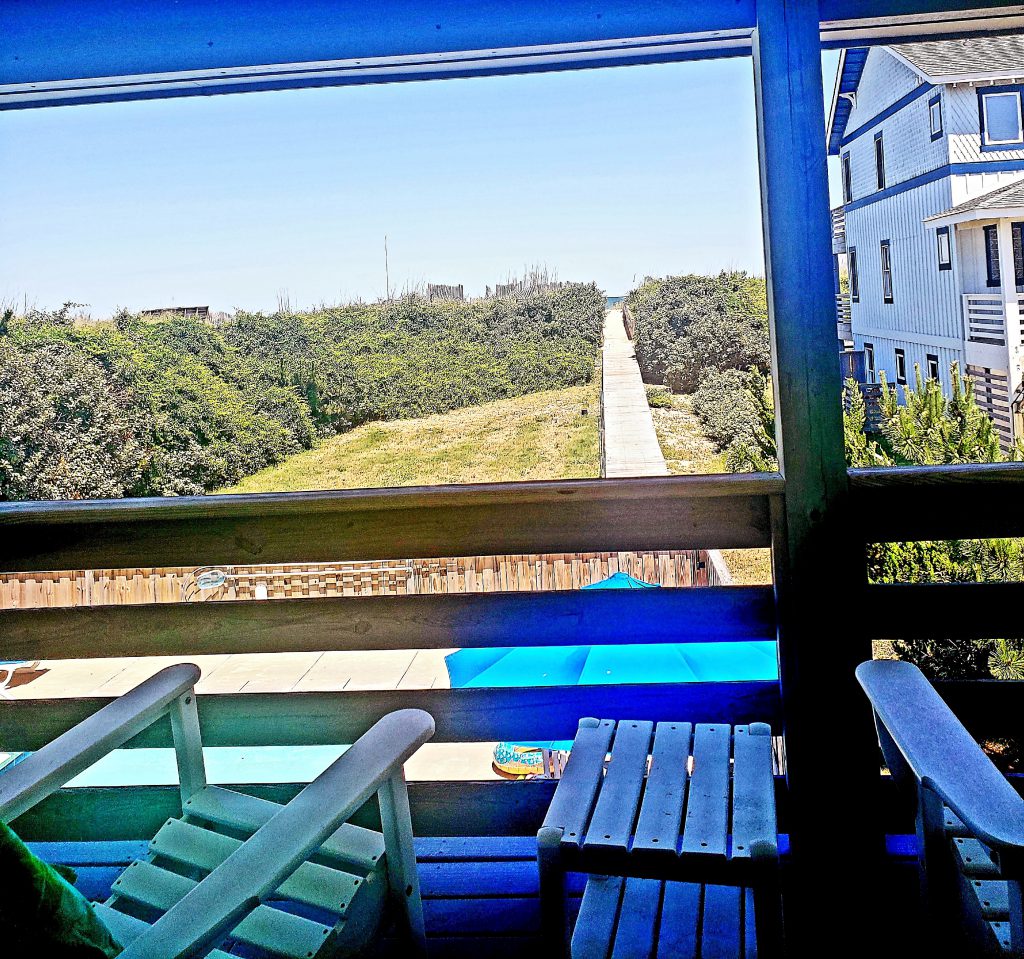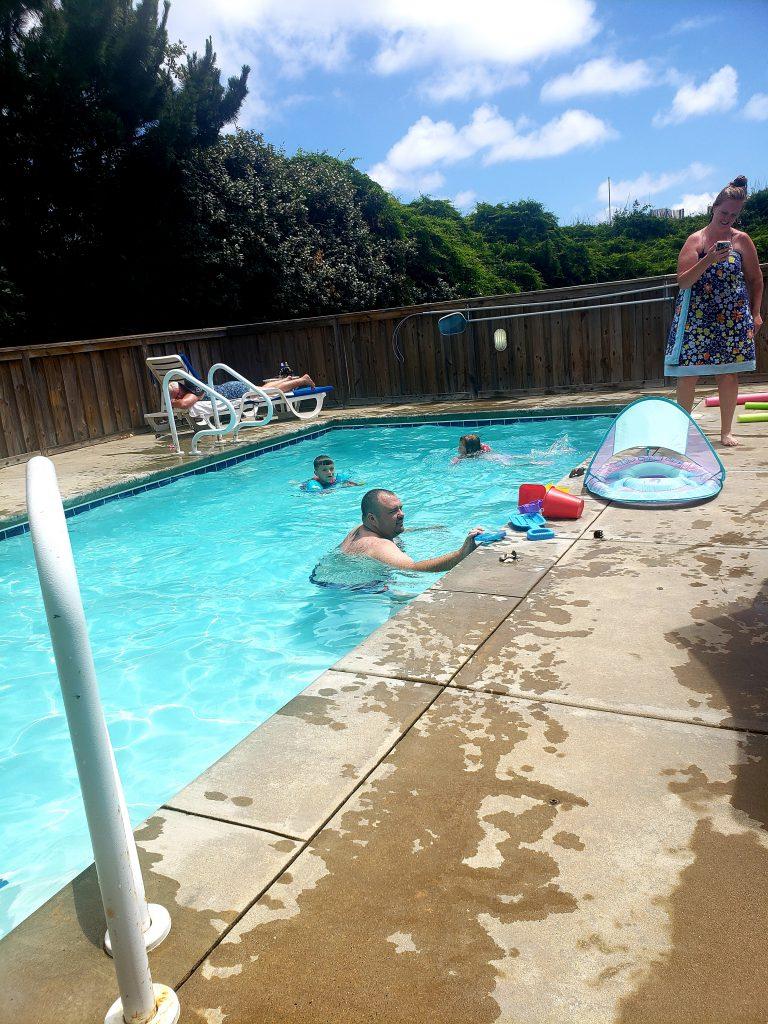 Thank you to both of our Memory Monday photo submitters for this week. Next week look for us to post the pictures of the contest winners for the month of June.
All the best from the beach!