Like you we at Outer Banks Blue look forward to a return to some sort of normal routine. For us that means welcoming our valued rental guests into our vacation rental properties. While it is still too soon for our local authorities to open the Outer Banks to visitors it seems that things are turning in a positive way.
As you know the Outer Banks has been closed to visitors since March 17th and Non-resident property owners since March 20th.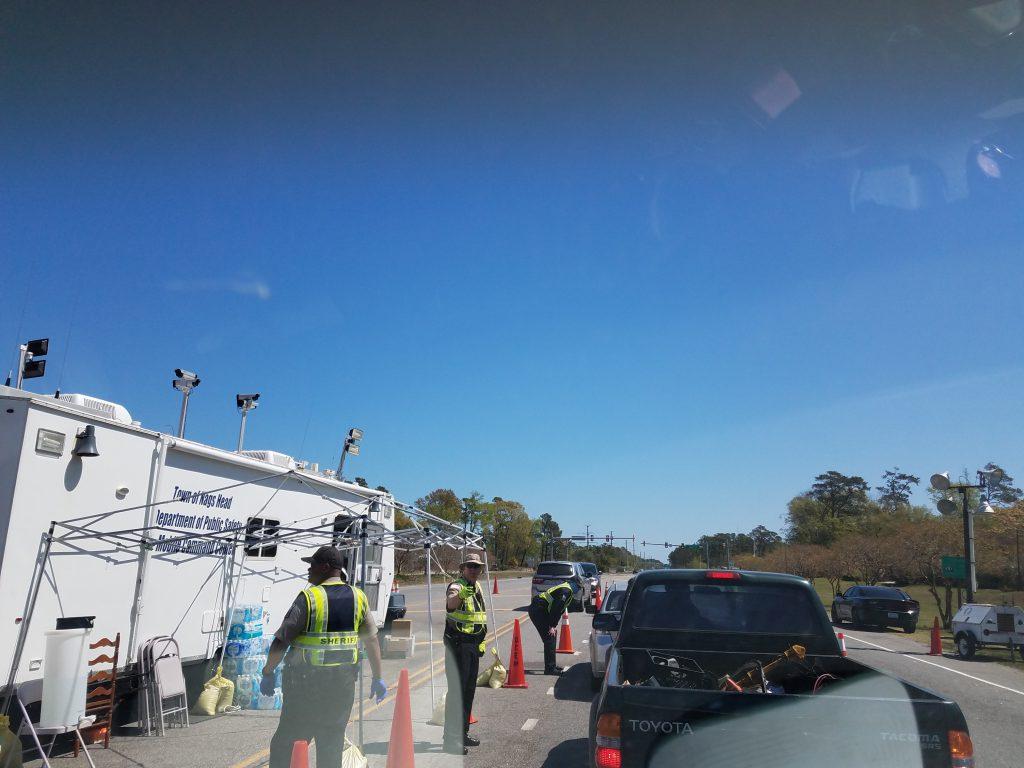 Property Owners Welcome Next Week
The Outer Banks began the process of opening this past Thursday when some of our non-resident property owners began returning to their properties (Corolla area owners). Beginning Monday, May 4th non-resident property owners in Dare County (think Duck, Kitty Hawk, Nags Head, Hatteras Island) will begin being welcomed back depending on what letter their last name begins with.
Officials think this gradual and tiered re-population of the Outer Banks will responsibly test the infrastructure of the area and make it a better for all when guests are welcomed back.
As you may know one of the biggest concerns about re-opening the Outer Banks is our limited medical facilities. We have just a few clinics and one 20 bed hospital to serve the area. We have gone 2 full weeks now without a new case of Covid-19 so it would seem that the measures being taken are being effective, but obviously no one wants to overwhelm the system.
Visitors May Be Welcome Soon
At one time Currituck County (Corolla area) officials indicated that visitors will be allowed to return to the Outer Banks on May 15th, but they changed their minds and are now going to coordinate the county's opening with Dare County (Nags Head, Kill Devil Hills, Kitty Hawk, Southern Shores and Duck). There is a stay at home order in place until May 22nd and it is not expected that guests will be welcome back before that time. This is all contingent of course on Covid-19 case reports remain steady or decline between now and that time.
These dates are still speculative at this time and everyone should be aware that depending on how things progress with non-resident property owners the opening date for visitors may move.
for your patience and understanding during this extraordinary time. Outer Banks Blue is making preparations for the safe return of our guests once that time presents itself. This will include new policies regarding arrival and departure, as well as industry cleaning standards being put in place for your protection.
Please check back here next week for more details on how these changes will be implemented and what exactly we will be doing to ensure your safety.
We will continue to provide you factual updates here as they become available.
All the best from the beach.