Welcome to May! April just zoomed by, and before we know it summer will be here. We hope you have an Outer Banks vacation in your plans this year. Lots of Memories await!
This week on Memory Monday we share with you Lots of memories. We got a number of pictures from Ashley Snyder of Lenoir, North Carolina. Ashley stayed with Outer Banks Blue at the Nags Head vacation rental house "Krosnest" over the Easter break.
Her group had a great time, and one day they took a trip to Cape Point in Buxton. Cape Point is well known at the exact location where the beach changes direction near the Cape Hatteras Lighthouse. The beach moves generally in a west to east direction south of the lighthouse. At Cape Point the beach takes an abrupt turn and moves from south to north in direction. A ninety degree move that creates an elbow of sorts, and voila you have Cape Point. It also is known as a great location to catch big fish. That is just what Ashley's family did. Take a look.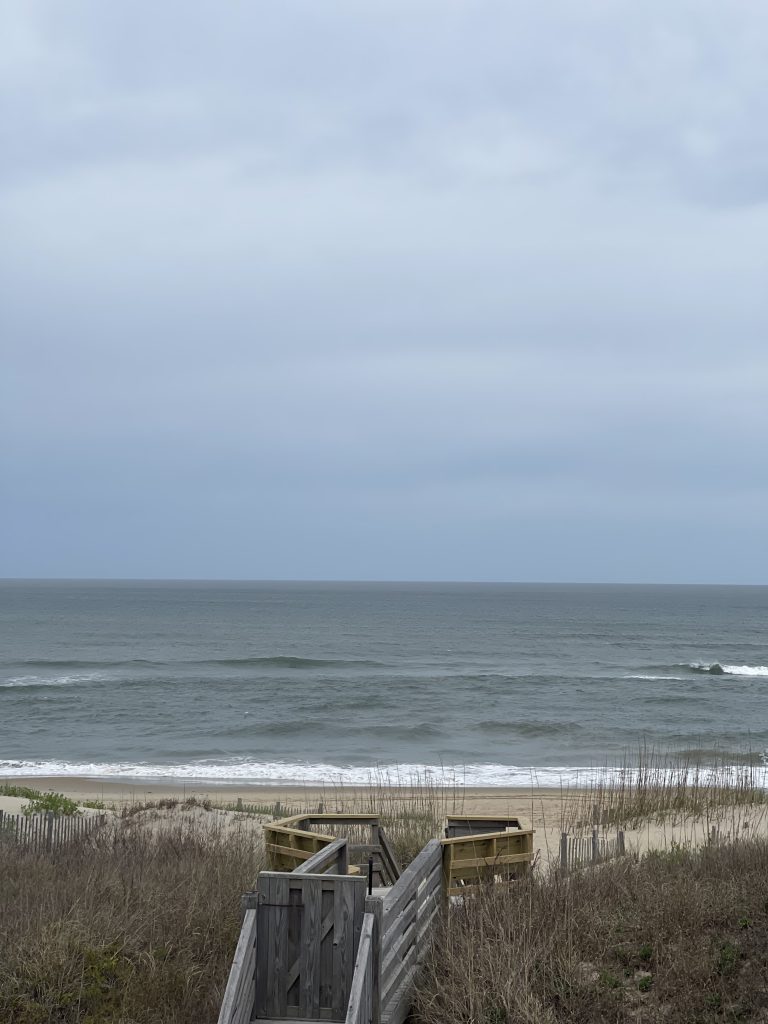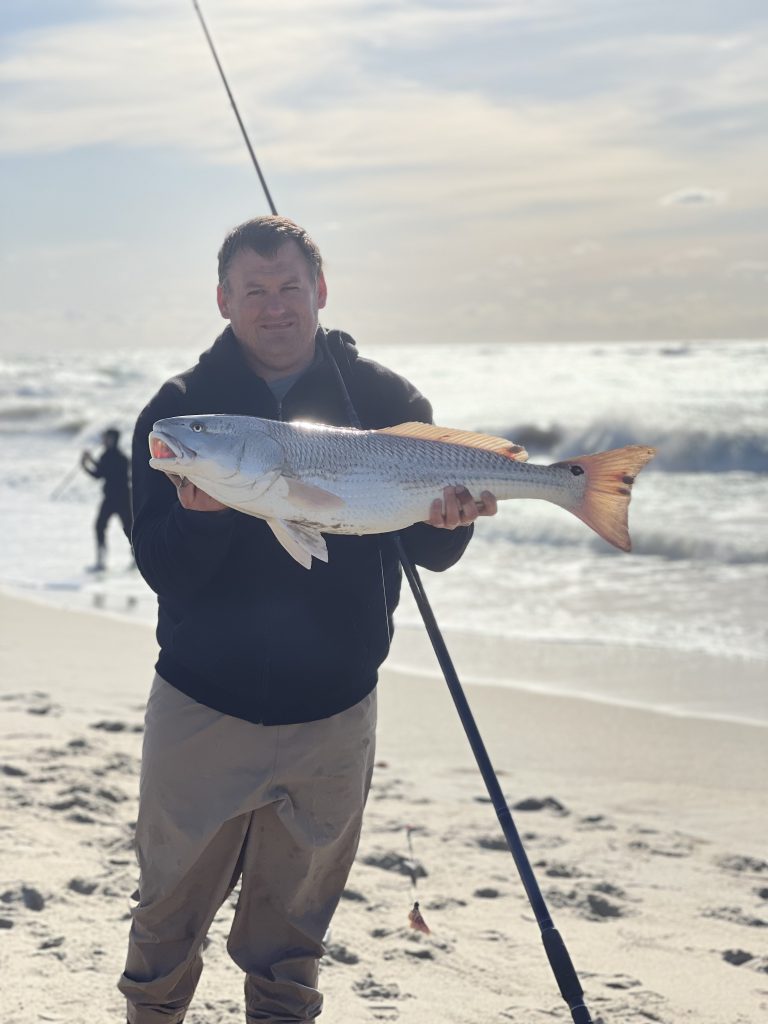 That is a really nice fish! We call them Puppy Drum here on the Outer Banks. It is also known as a Channel Bass or Red Drum. This one is known as a Puppy Drum because it is less than 28 inches in length.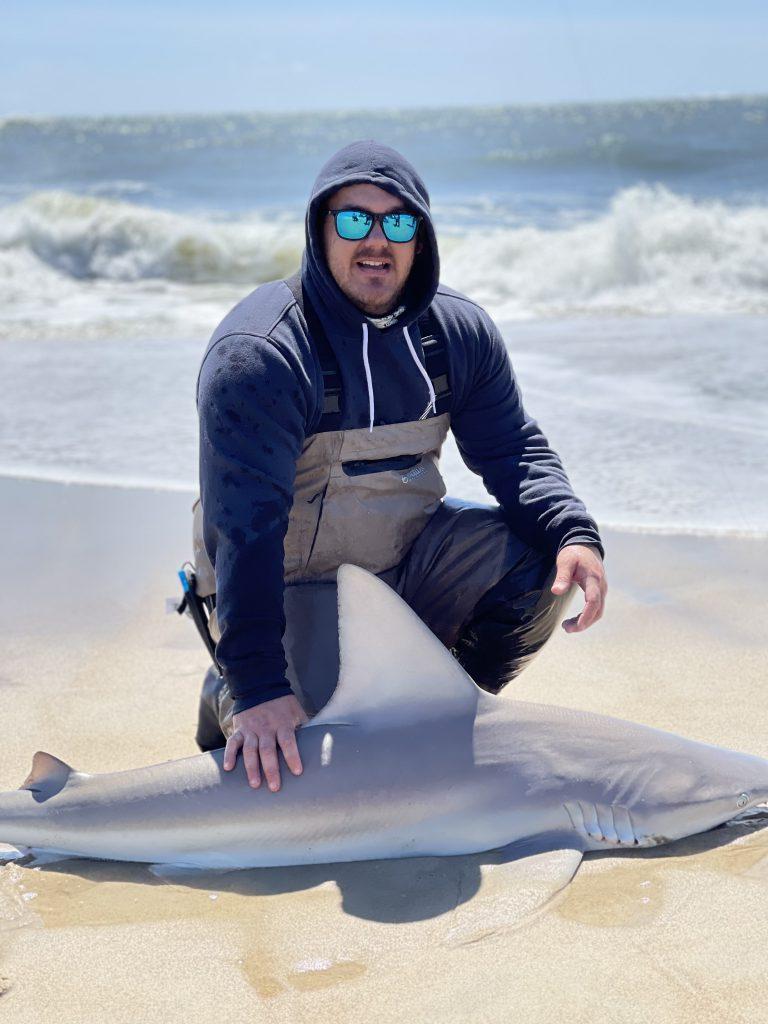 Now there's something you don't see caught every day. Ashley's son caught this shark before they released it to live another day.
What great memories Ashley. We thank you for sharing your pictures with us on this Monday. OBX Blue looks forward to serving you and your family again soon.
All the best from the beach!