The first Memory Monday photo submission this week comes to us from Ashley Cordelli of Hagerstown, Maryland who stayed with
Outer Banks Blue
in the vacation rental property "
Salt Shaker
."
Yes, I know I am cute!
These pictures bear out the point that Ashley made when she sent in the photos when she said "We had an amazing time and plan to make this a family tradition!"
Hello Fans!
Thank you Ashley for your photo memories!
We also are adding a second Memory Monday this week due to the huge number of photos that we've been receiving lately.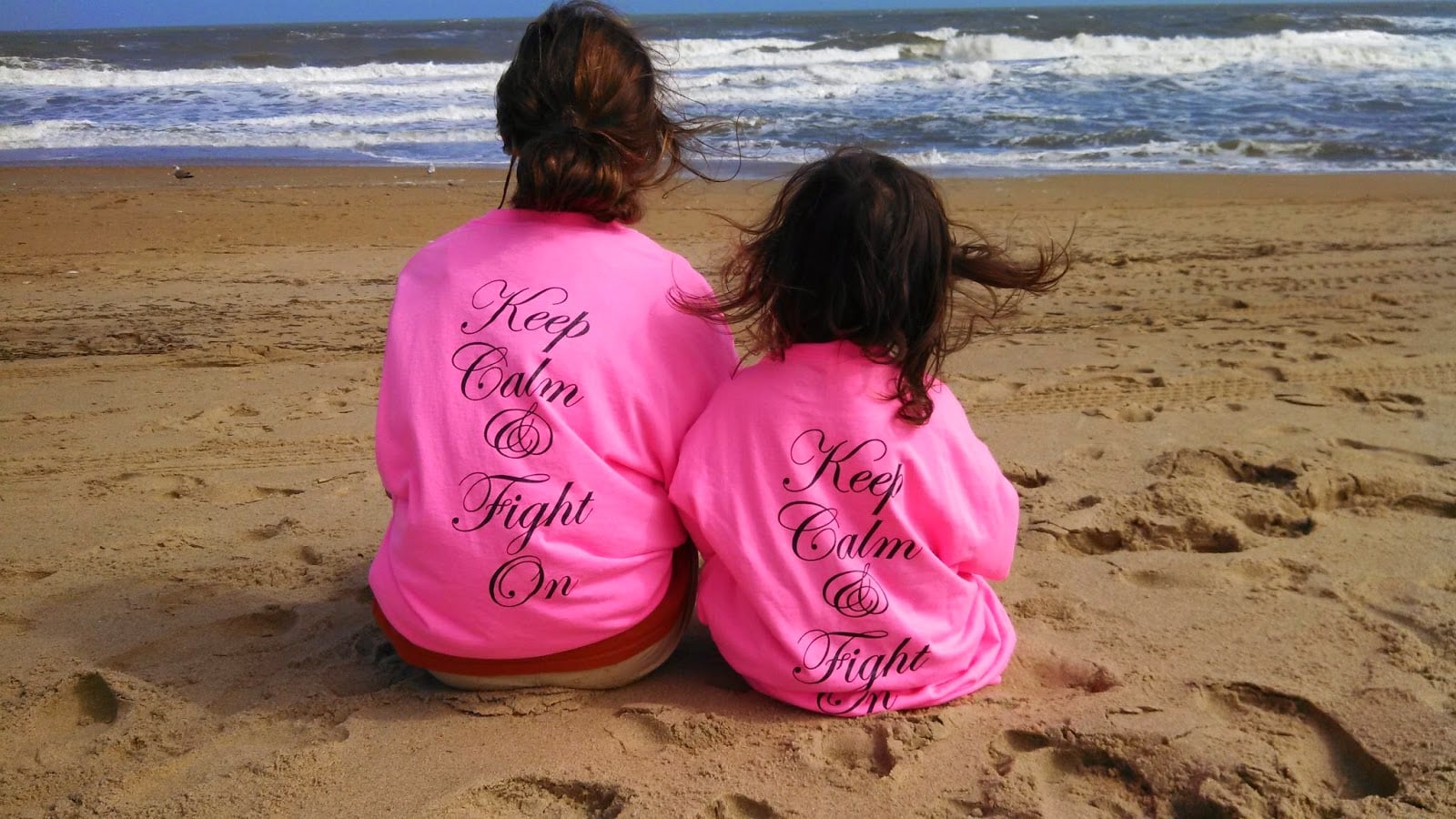 Nothing like a couple of beautiful ladies on the beach to get our attention on a Monday morning!
Thanks Brandy for sharing your photo memories!
All the best from the beach!
By
Tim Cafferty
, President, Outer Banks Blue Realty Services