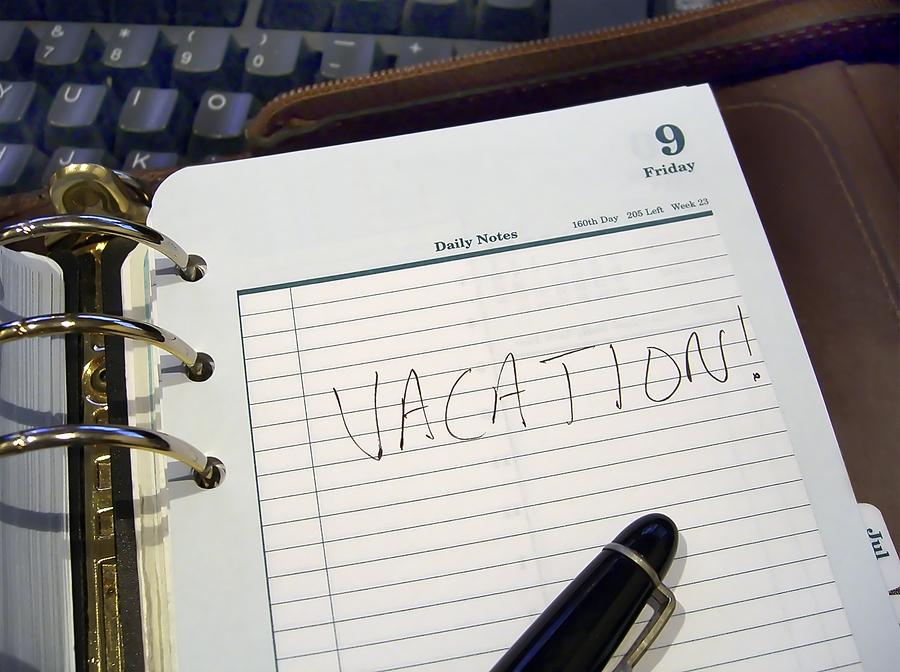 Vacations can cost a great deal of money. With travel expenses, lodging, food and activities, it's easy to roll through thousands of dollars without thinking twice. With these savvy tips, however, you can take a budget-friendly vacation without feeling slighted.
Be Flexible with Dates/Amenities
- If everyone is going on vacation during July 4th week, choose other dates. If oceanfront vacation rentals are more expensive, pick one across the street from the beach. By not following in everyone else's footsteps, you can pick up on some exceptional deals.
Don't Follow the Crowd
- This same premise holds true once you arrive in the Outer Banks. It's your vacation: you can set any schedule you please. If the majority of people head to dinner at 7:00 p.m., go at 5:30 p.m. instead. You'll probably find plenty of early-bird and happy-hour specials that drastically reduce your food bill.
Get a Kitchen
- Another way to cut expenses is to rent a home or condo with a kitchen instead of a hotel room. Food is one of the largest vacation expenses. While you might pay a little more for the vacation rental, you'll more than make up for it by eating many of your meals in. Estimates range from $60 to $100 per person, per day for food alone when on vacation. For a family of 4, that tops out at $2,400 for six days for breakfast, lunch, dinner and snacks.
Use Your Credit Card
- If you have a card that offers miles/points, use it during your vacation. From booking your rental home to paying for amusements, food and more, you'll quickly pile on the bonuses. If you spend $8,000 on your stay and earn 3% cash back, that's a $240 savings.Before you book your vacation in the Outer Banks, take time to do a bit of planning. Deciding which dates and amenities you must have and then using your credit card to pay can cut your costs significantly, while still providing a memorable stay.