Good Monday from a soggy, warm, and perplexed Outer Banks community. Like all of you we wake up in uncertainty this morning, but eager to get back to normal.
The Outer Banks continues to be closed to visitors and non-resident owners until further notice. Our reservations and customer service teams are contacting guests as their day of arrival comes to provide alternative accommodations in the future, or provide full refunds. We thank all of our arriving guests for their patience, and know you understand that we are taking this matter one day at a time.
Future guests' Patience appreciated
If you have a reservation that is due to arrive more than 5 days from now we ask that you please not contact us. We are operating with skeleton staff, and we assure you that we will reach out to you with options at the time of your scheduled arrival. Prompt and Full refunds are being provided to those affected when we are unable to make alternative arrangements for you future - much needed vacation.
It is Monday, and here on Memory Monday we like to share photographic memories of our guests with you. Today seems like a great day to do that more than ever. Here's some shots from our archives for your entertainment. We will try to bring you more of these photos over the next few days to remind you what awaits when we get through this situation together. Today it is Maggie Moore's turn to share some photo memories.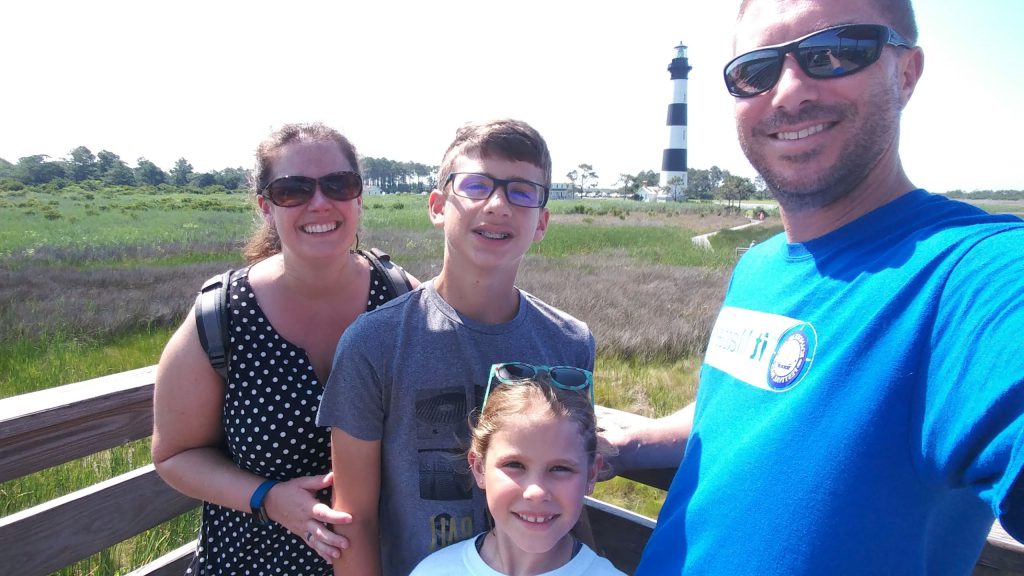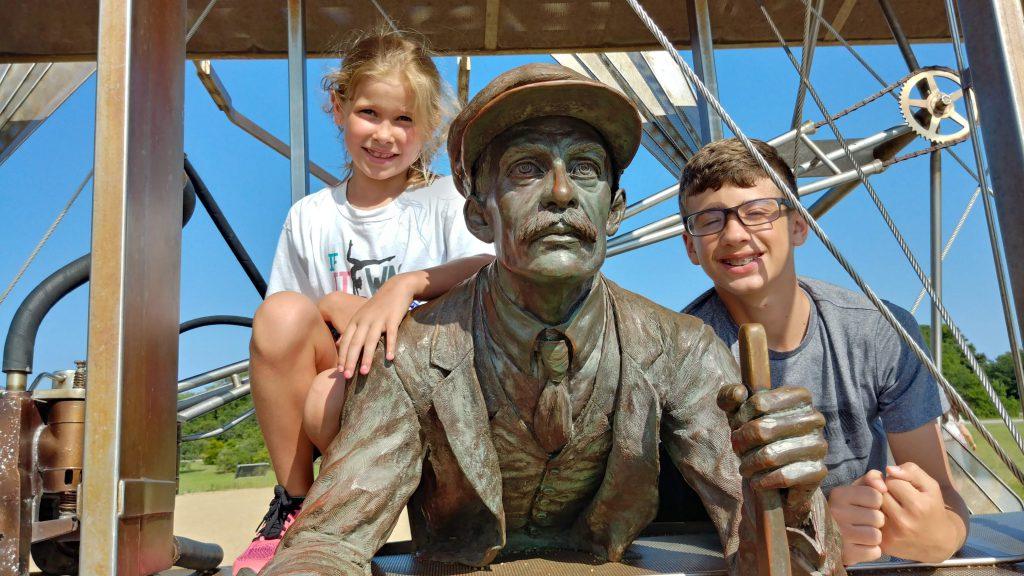 Again we thank you all for your patience and your understanding during this exceptional time.
We will keep you updated as the situation changes here on the Outer Banks!
All the best from the beach!