Kids at The Beach!
There is nothing like kids enjoying the beach that brings out the best feelings in all of us. Their passion for the moment, their creativity, and their openness is only surpassed by their pure joy of being where they are!
This week's Memory Monday photo submission captures all of that and we thank Rebecca Cantrell who stayed with
Outer Banks Blue
in June, and sends in this week's pics for your consideration.
Look what I made!


Come with me to the beach!!!!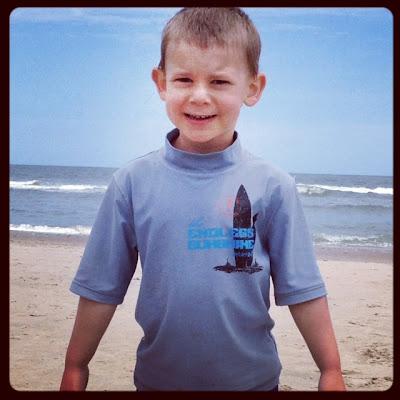 Yes, I am cute...what did you expect?








Thank you Rebecca for sharing your memories on this beautiful Monday!
All the best from the beach!
By
Tim Cafferty
, President, Outer Banks Blue Realty Services